Popular Products
Braking
Drivetrain
Engine
Exhaust
Exterior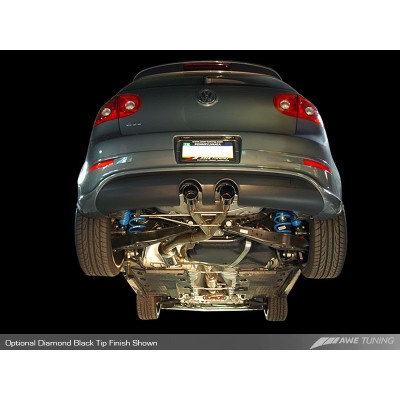 The MK5 R32 Style Bumper conversion kit is an OEM factory part combination that makes the addition of the AWE Tuning R32 Style Exhaust a no brainer. It off...
Interior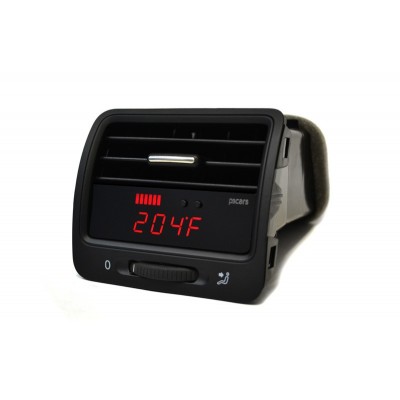 Includes $25 Gift Card Connect with your car in an entirely new way. Why settle for just a boost gauge? Sporting features available in products 3x the price,...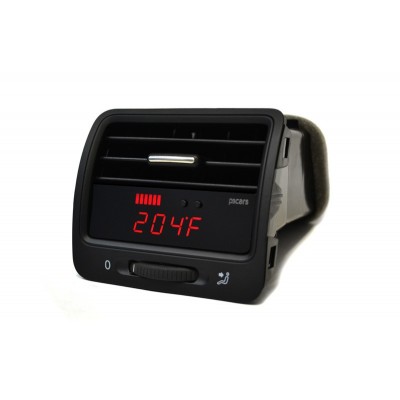 Includes $25 Gift Card P3 Digital gauges provide the highest level of OEM integration and color match offering more features than any other gauges ...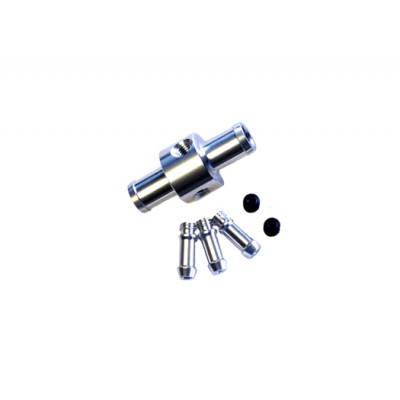 Looking to setup your boost gauge, water meth feed or a manual DV? KMD is proud to bring you our billet aluminum boost tap for the 2.0T FSI. The KMD Tuning B...
Suspension
Wheels