ABT Power Module Upgrade for B9 S5
Go Back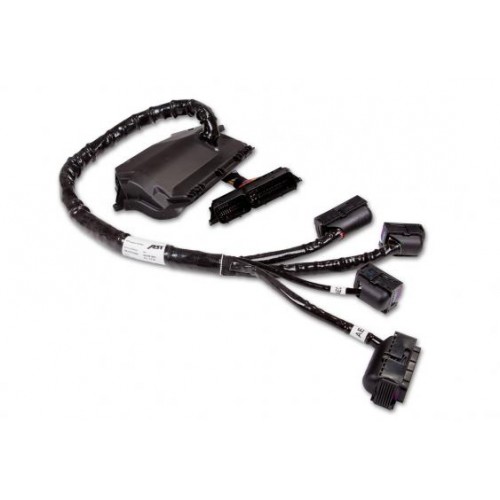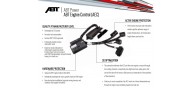 Product Information
425 HP / 405 lb-ft
Power Upgrades via separate ECU
As the world's largest aftermarket tuning company for cars from Audi and VW, ABT knows very well how a technically feasible and perfectly functioning power increase should look like: By using state-of-the-art technology to add horsepower but also ensure reliability and durability as well as keeping fuel consumption and emissions at production level.
With the separate ABT Engine Control (AEC) unit a whole range of quality characteristics and USPs come into play. These set ABT power upgrades apart from risky cheap products that just modify the original ECU as well as from serious competitors.
NOTE: 93 octane fuel mandatory for ABT power upgrade. VIN needs to be provided when ordering.
Brand:
ABT
Product Code:
8W60130425CWGD/1V