Engine
Intake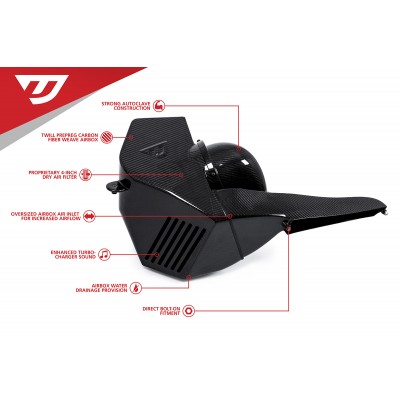 Unitronic's all-new Carbon Fiber Intake System for the B9 2.0 TSI MLB EA888 engines, found in the B9 Audi A4 and Audi A5, helps free up the intake restr...
Intercooler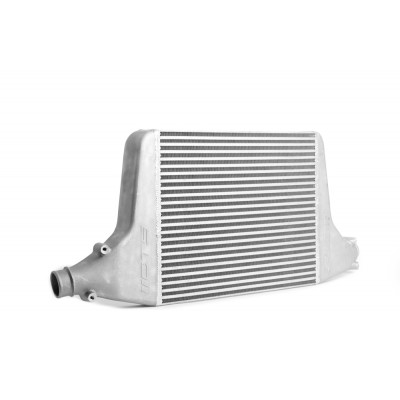 CTS Turbo is proud to announce our Direct fit FMIC for the B9 platform. The OEM B9 intercoolers deliver underwhelming performance, this platform benefits gre...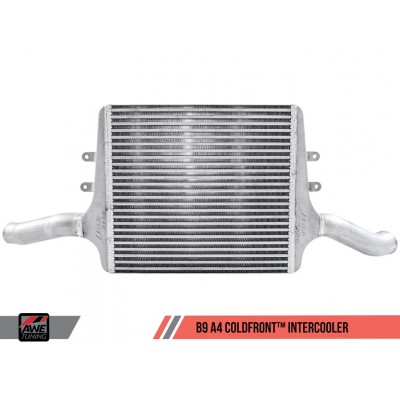 Join the winning side of the battle against heat soak. Join the ColdFront™. Average cooling efficiency of 92% over stock All aluminum construction...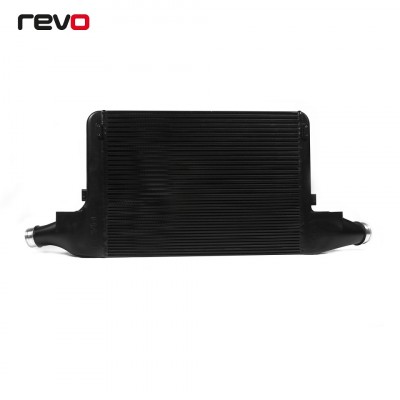 The Revo Intercooler utilises unique design features to lower intake air temperatures, minimise pressure drop and allow the engine to produce impressive power a...