Engine
Muffler delete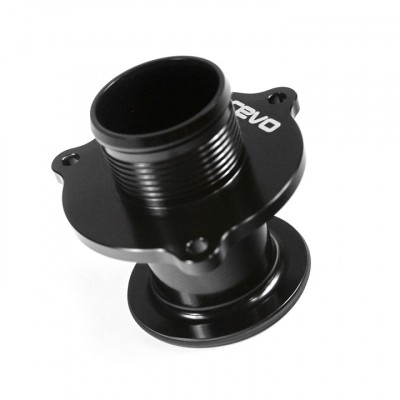 The Revo Turbo Muffler Delete has been designed and manufactured to directly replace the stock muffler found in vehicles with the 1.8T and 2.0T TSI engines ...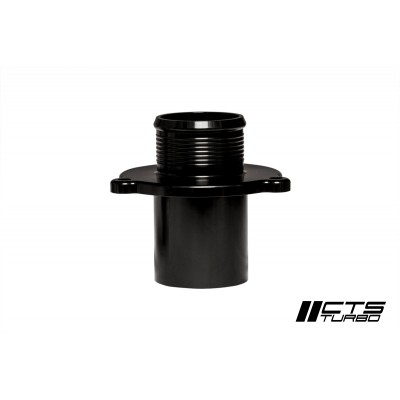 CTS Turbo is proud to release our high flow Turbo Muffler delete for 1.8T and 2.0T engines equipped with IHI Turbochargers (see application guide below). ...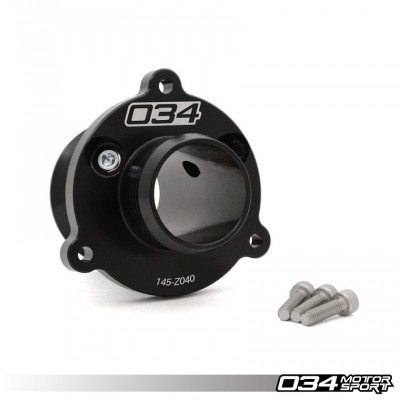 The 034Motorsport Turbo Muffler Delete is a bolt in replacement for the OEM turbo muffler. The OEM piece is designed to reduce the level of so...