Exhaust
Catalytic Converter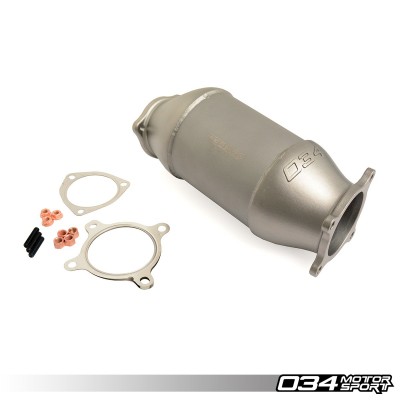 034Motorsport is proud to introduce the all-new Cast Stainless Steel Racing Catalyst for B9 Audi A4/A5 & Allroad models equipped with the longitudinal 2.0 T...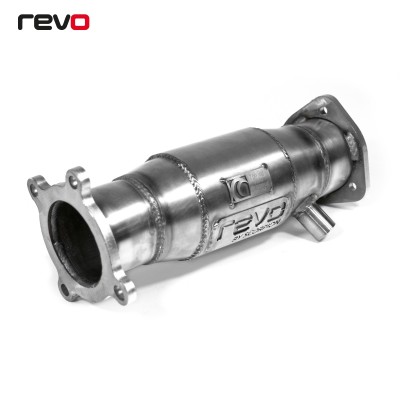 The Revo B9 Downpipe Upgrade is designed to replace the restrictive OEM component, allowing exhaust gasses to flow much more freely. Designed alongside Revo Per...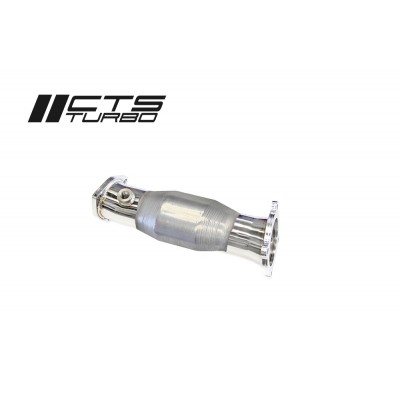 The CTS for B9 A4 2.0T high flow cat is the premier high flow cat for your Audi A4 2.0T. Our high flow cat is designed to seamlessly fit in place of your ...
Performance