Popular Products
Drivetrain
Engine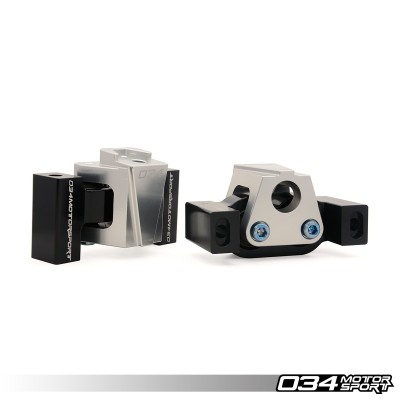 Billet Aluminum Motorsport-Spec Engine Mounts have arrived for B8/B8.5 Audi A4/S4, A5/S5, and Q5/SQ5 models equipped with the 2.0 TFSI, 3.0 TFSI, or 3.2L FSI en...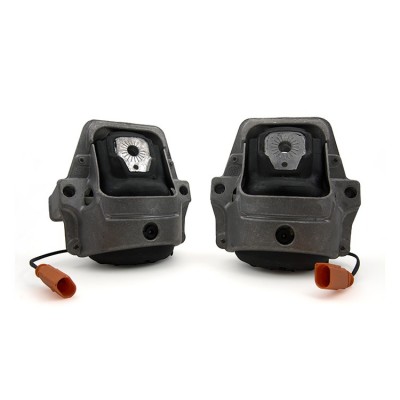 We're proud to announce the availability of our new Density Line Engine Mounts for the B8 Audi A4/S4, A5/S5, and Q5/SQ5 powered by 3.0 TFSI or 3.2L FSI engi...
Exterior
Suspension
Wheels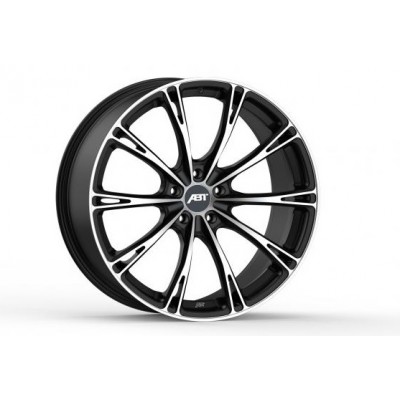 Wheel couture for your car. Athletic, defined, no gram too much. A distinctive design feature is the highly concave rimbed. Typical ABT: the perf...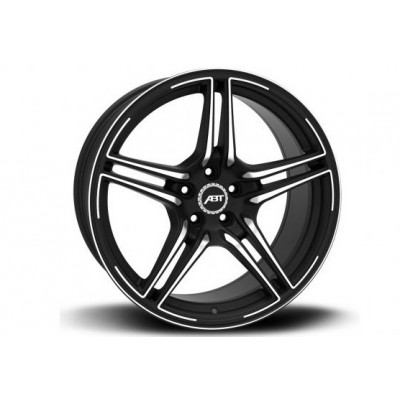 Developed in racing, made for the street. Noble and filigree in every detail. But also powerful and distinctive. Mystical black meets gleaming ...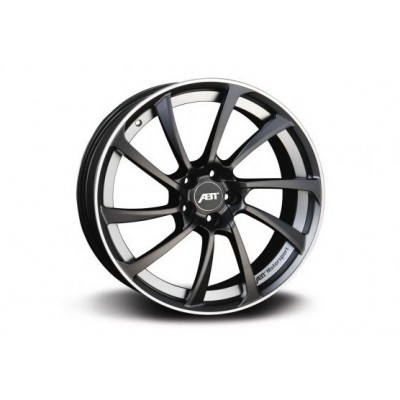 Elegant or dynamic, modern or classic, silver or titanium, but always professionally balanced in terms of weight and handling - ABT sports rims perfectly round ...