Popular Products
Braking
Engine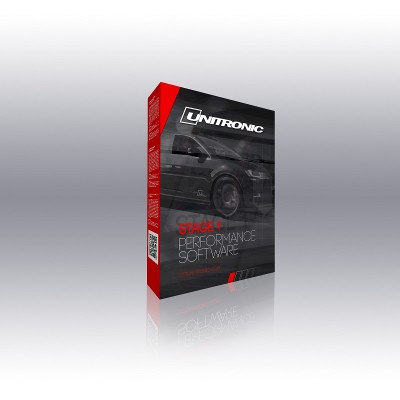 ECU Stage 1 Software Stock Power : 280HP / 265LB-TQ Unitronic Stage 1: 308HP / 289LB-TQ 91 OCTANE / 95 RON GAS HP...
Interior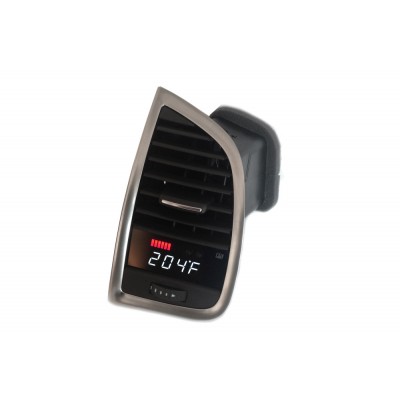 Includes $25 Gift Card Connect with your car in an entirely new way. Why settle for just a boost gauge? Sporting features available in products...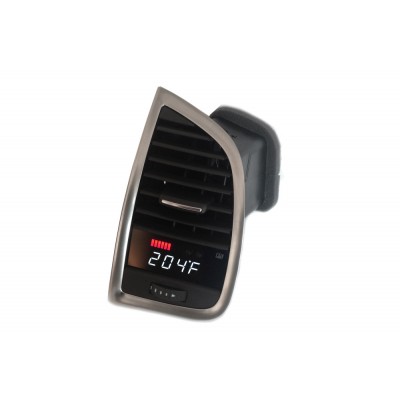 Includes $25 Gift Card P3 Digital gauges provide the highest level of OEM integration and color match offering more features than any other gauge...
Suspension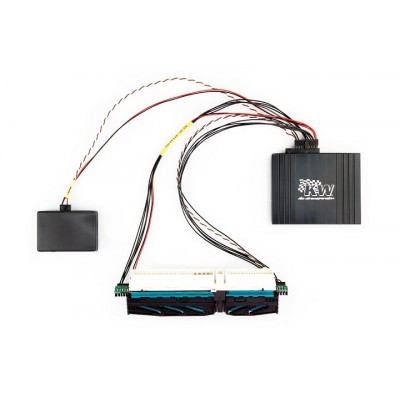 Electronic lowering modules for a more attractive vehicle appearance and increased driving dynamics - to be used with KW App for iPhone, iPod touch and iPad&nbs...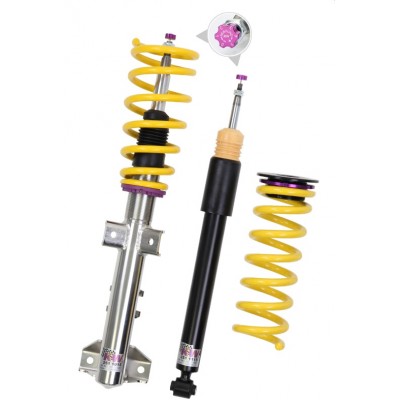 Includes $150 in KMD Tuning Gift Card KW Street Comfort: Individual sport suspension with Maximum comfort Height adjustable Street Comfort allows a loweri...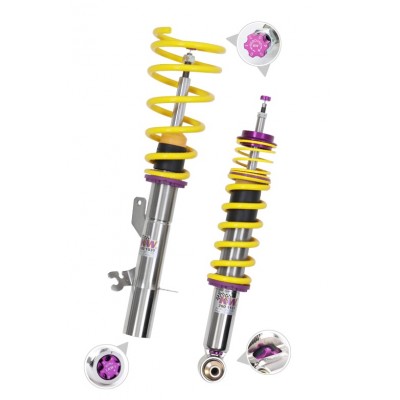 Includes $200 in KMD Tuning Gift Card KW Variant 3: Race technology for the road, with adjustable compression and rebound dampening. State of the art motors...
Wheels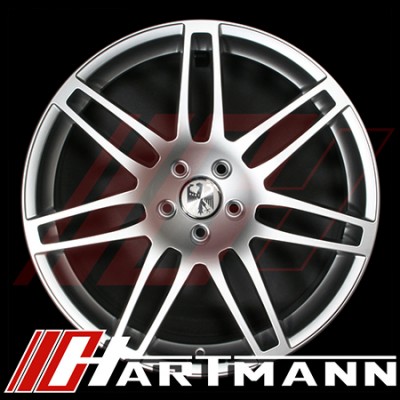 Hartmann HRS4-252-GS cast replica wheels are a split 7 spoke wheel. The HRS4-252-GS accepts an OEM Audi centercap, part #4B0 601 170 A 7ZJ. The Hartma...