Popular Products
Braking
Engine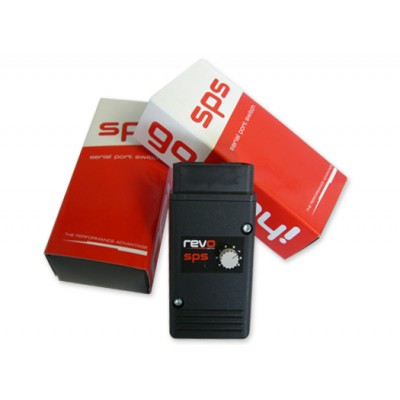 The Patented OBD2 interface is the ultimate compliment to our performance software. The SPS gives the user the ability to switch between performance modes and a...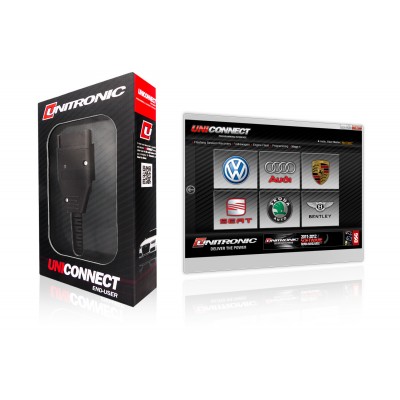 PRODUCT INFORMATION UniConnect is a Programming and Diagnostic Interface which gives users the freedom to reflash their Engine Control Unit (ECU) or Tran...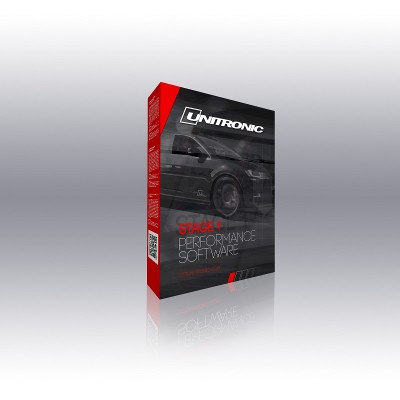 ECU Stage 1 Software Stock Power : 225HP / 406LB-TQ Unitronic Stage 1 : 265HP / 463LB-TQ HP +40 TORQUE...
Suspension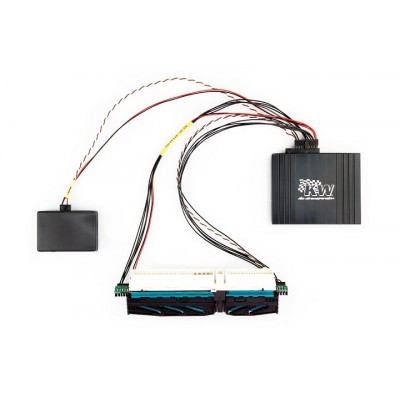 Electronic lowering modules for a more attractive vehicle appearance and increased driving dynamics - to be used with KW App for iPhone, iPod touch and iPad&nbs...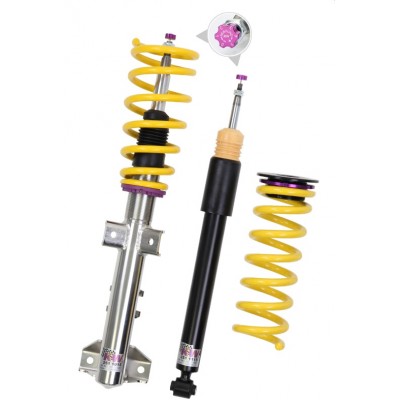 Includes $150 in KMD Tuning Gift Card KW Street Comfort: Individual sport suspension with Maximum comfort Height adjustable Street Comfort allows a loweri...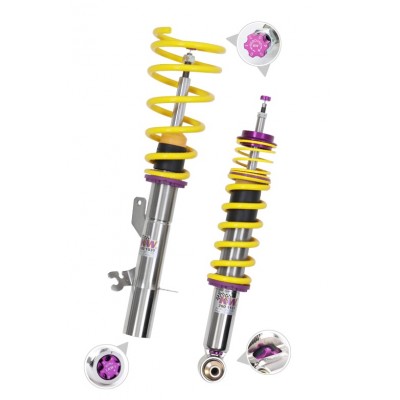 Includes $200 in KMD Tuning Gift Card KW Variant 3: Race technology for the road, with adjustable compression and rebound dampening. State of the art motors...
Wheels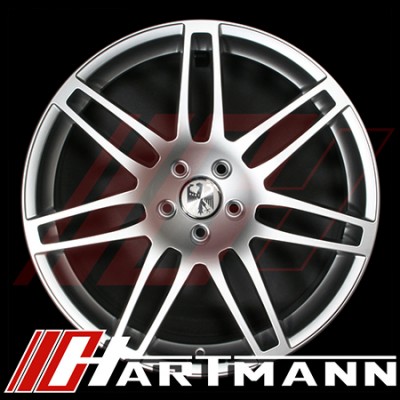 Hartmann HRS4-252-GS cast replica wheels are a split 7 spoke wheel. The HRS4-252-GS accepts an OEM Audi centercap, part #4B0 601 170 A 7ZJ. The Hartma...