Suspension
KW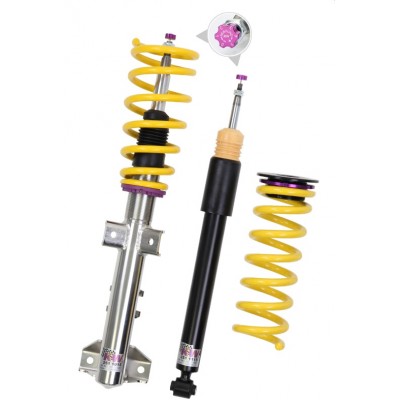 KW Street Comfort: Individual sport suspension with Maximum comfort Height adjustable Street Comfort allows a lowering of 10-40mm depending on the vehicle. T...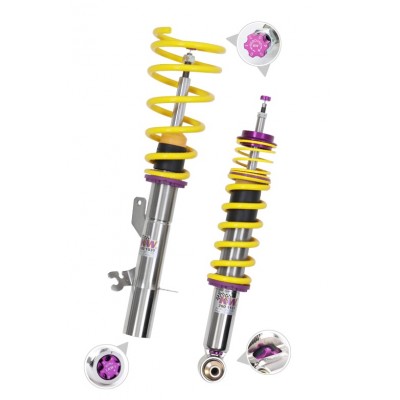 KW Variant 3: Race technology for the road, with adjustable compression and rebound dampening. State of the art motorsport technology enables better performa...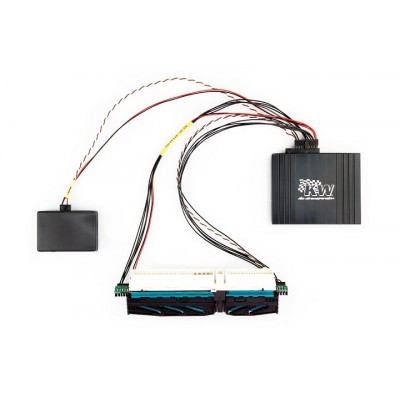 Electronic lowering modules for a more attractive vehicle appearance and increased driving dynamics - to be used with KW App for iPhone, iPod touch and iPad&nbs...