Popular Products
Braking
Need new rings for your Girodisc 2pc rotors? We got them. Rings come complete with all new hardware and full instructions for re-assembly; but if you choose you...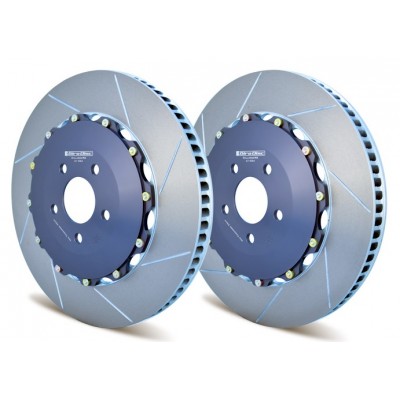 The Girodisc system is a direct replacement for the OE disc with the addition of our provided caliper spacers. Our rotor is slightly larger than the OEM r...
Drivetrain
Engine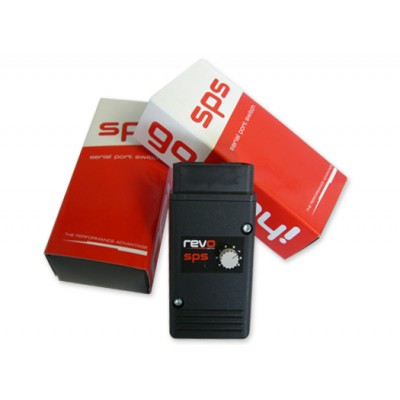 The Patented OBD2 interface is the ultimate compliment to our performance software. The SPS gives the user the ability to switch between performance modes and a...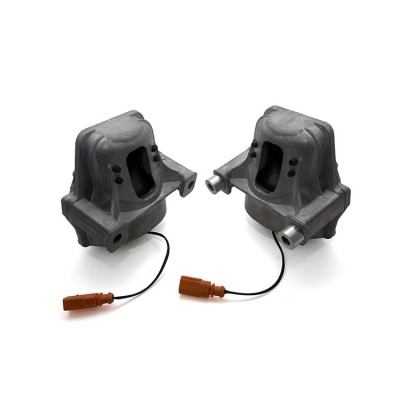 We're proud to announce the availability of our new Density Line Engine Mounts for the B8 Audi S5/RS5 4.2L FSI V8! 034Motorsport's Density Line Mount...
Exhaust
Suspension
Wheels