Popular Products
Braking
Drivetrain
Engine
Exhaust
Exterior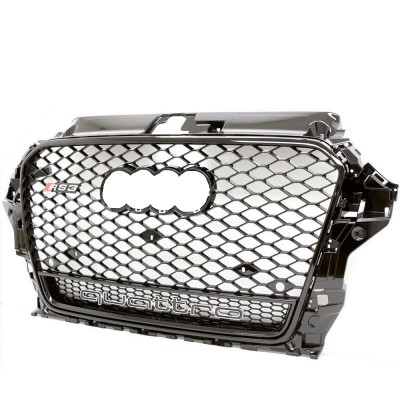 Fits up to the 2016 (pre-facelift) models without adaptive cruise control Looking for a clean OE style grille refresh? Well KMD Tuning has just the grille fo...
Interior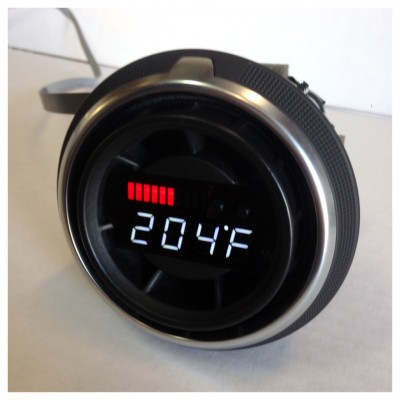 Includes $25 Gift Card P3 Digital gauges provide the highest level of OEM integration and color match offering more features than any other gauges ...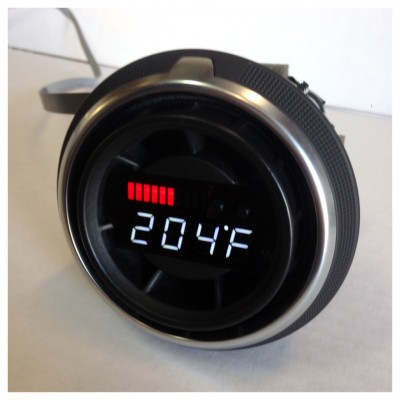 Includes $25 Gift Card Connect with your car in an entirely new way. Why settle for just a boost gauge? Sporting features available in products 3x the price,...
Suspension
Wheels