Popular Products
Braking
Drivetrain
Engine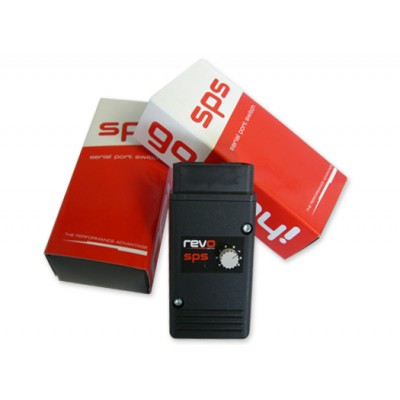 For Audi and VW only!! Must have REVO software. The Patented OBD2 interface is the ultimate compliment to our performance software. The SPS gives the u...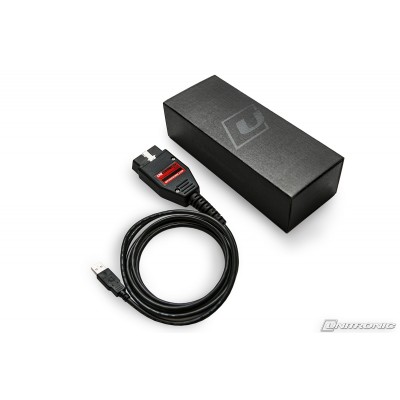 Description UniConnect+ is a Programming and Diagnostic Interface which gives users the freedom to reflash their Engine Control Unit (ECU) or Transmission ...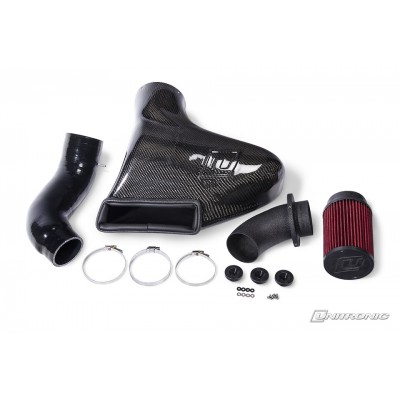 With research and development complete, Unitronic is pleased to announce its Performance Software and Hardware offerings for the Volkswagen GTI MK7 2.0 TSI EA88...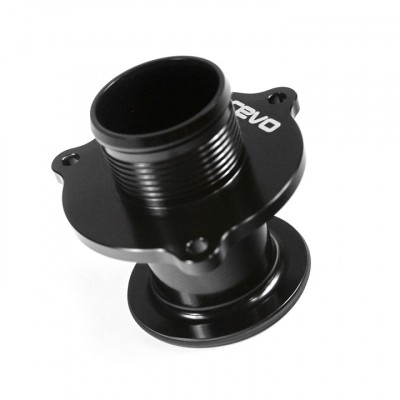 The Revo Turbo Muffler Delete has been designed and manufactured to directly replace the stock muffler found in vehicles with the 1.8T and 2.0T TSI engines ...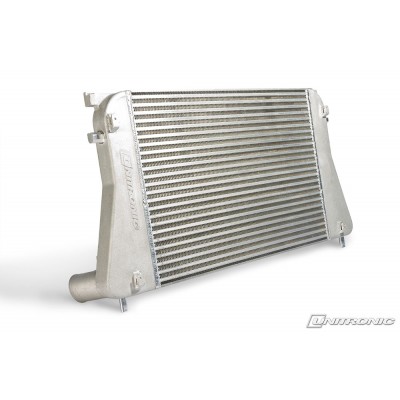 Unitronic is proud to release its Intercooler Upgrade for the 1.8/2.0 TSI Gen3 MQB platforms. Unitronic's direct OEM replacement bar and plate intercooler p...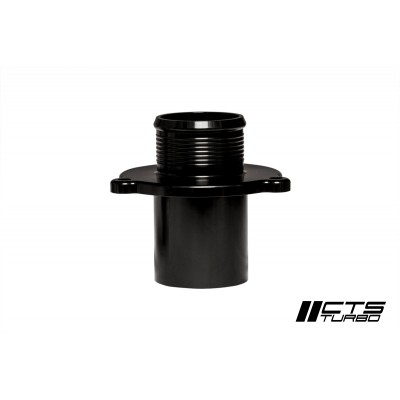 CTS Turbo is proud to release our high flow Turbo Muffler delete for 1.8T and 2.0T engines equipped with IHI Turbochargers (see application guide below). ...
Exhaust
Exterior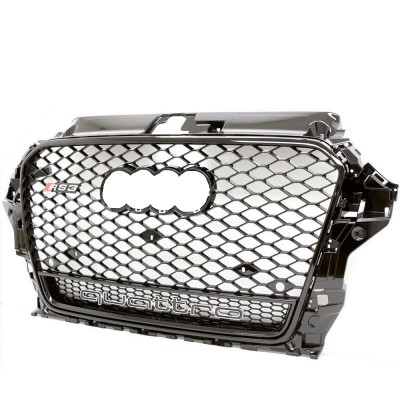 Looking for a clean OE style grille refresh? Well KMD Tuning has just the grille for you! The RS3 Style grille is a direct fit and comes with black Audi ring...
Interior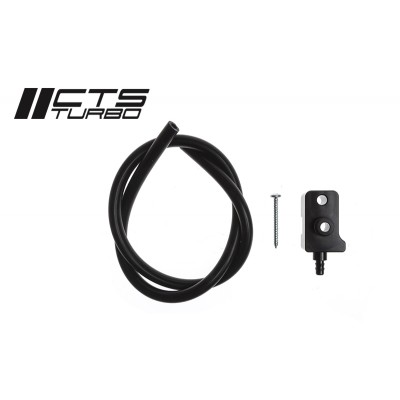 The CTS Turbo TSI Gen 3 boost tap is designed to fit the newest generation of TSI engines with very little effort. Machined from a solid billet piece T6061 airc...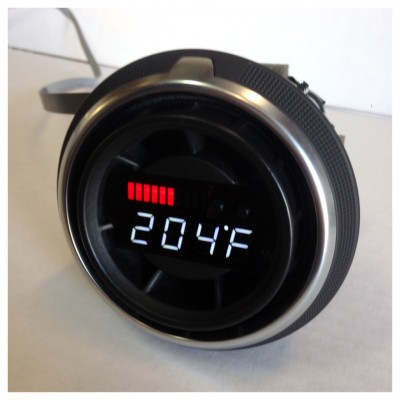 Includes $25 Gift Card P3 Digital gauges provide the highest level of OEM integration and color match offering more features than any other gauges ...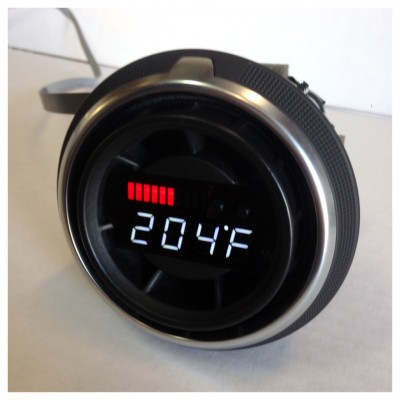 Includes $25 Gift Card Connect with your car in an entirely new way. Why settle for just a boost gauge? Sporting features available in products 3x the price,...
Suspension
Wheels