Popular Products
Braking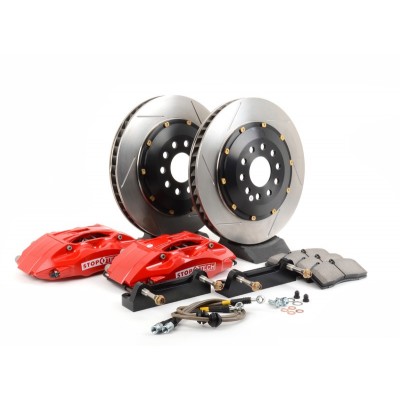 Includes $200 in KMD Tuning Gift Card Non-HP2 Caliper only StopTech Big Brake Kits improve aesthetics and exceed stock brake performance in three areas. F...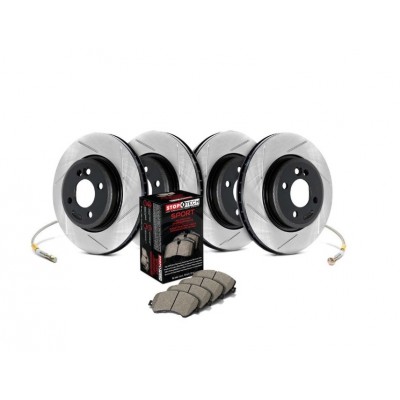 The StopTech Sport Kit is an excellent choice for the enthusiast whose rotors are nearing the end of their service life. StopTech's Sport Kit includes direc...
Drivetrain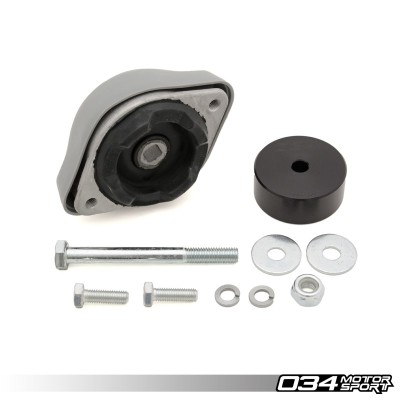 We are VERY excited to be announcing the release of our 034Motorsport Street Density and Track Density transmission mounts for a wide range of Au...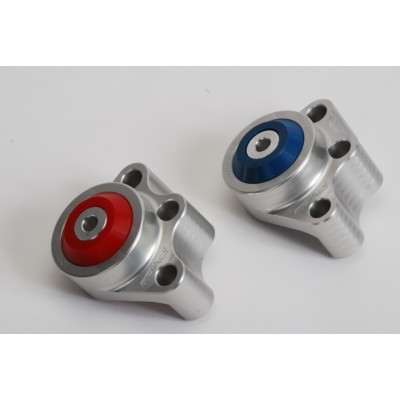 This performance rear differential will provide a precise and direct feel to dramatically enhance your overall driving experience. Helps to alleviate d...
Engine
Interior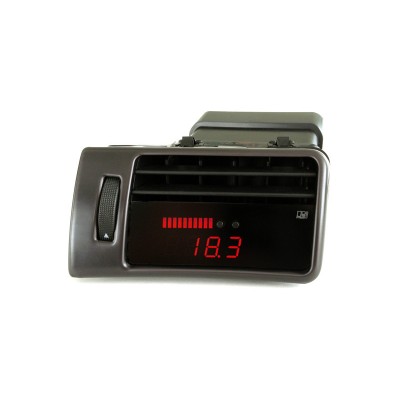 Includes $25 Gift Card P3 Digital gauges provide the highest level of OEM integration and color match offering more features than any other gauges ...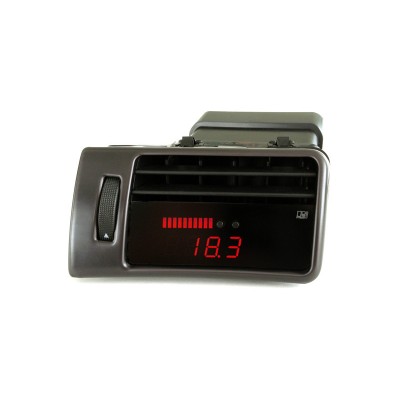 Includes $25 Gift Card Connect with your car in an entirely new way. Why settle for just a boost gauge? Sporting features available in products 3x the price,...
Suspension
Wheels