Popular Products
Engine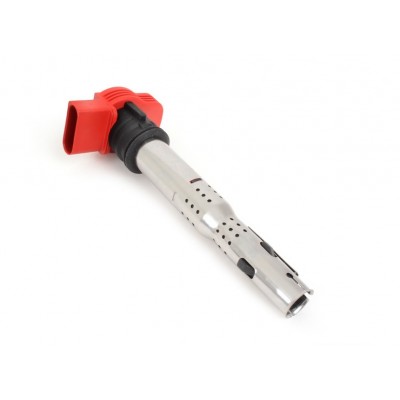 Got misfires? Solve those pesky random misfires and hesitation problems caused by faulty coil packs. Used in many VAG motors, these ignition coils have ...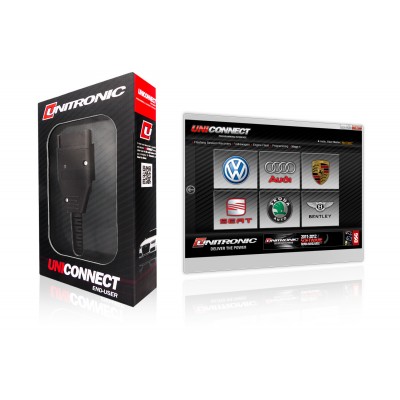 PRODUCT INFORMATION UniConnect is a Programming and Diagnostic Interface which gives users the freedom to reflash their Engine Control Unit (ECU) or Tran...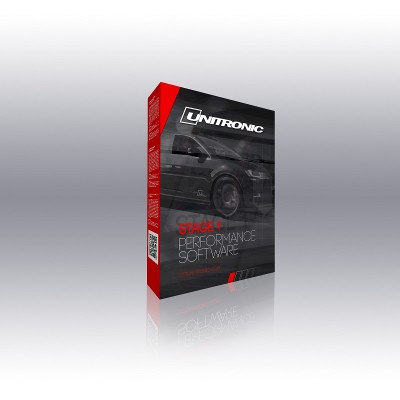 ECU Stage 1 Software Stock Power : 450HP / 398LB-TQ Unitronic Stage 1 : 464HP / 423LB-TQ 91 OCTANE / 95 RON GAS ...
Suspension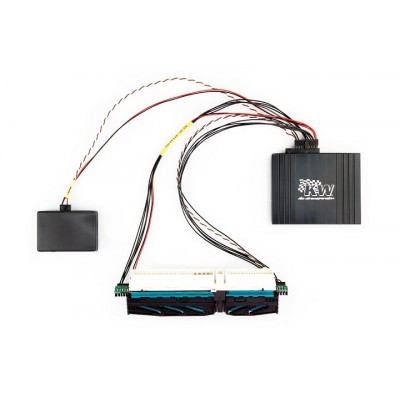 Electronic lowering modules for a more attractive vehicle appearance and increased driving dynamics - to be used with KW App for iPhone, iPod touch and iPad&nbs...
Wheels