Popular Products
Engine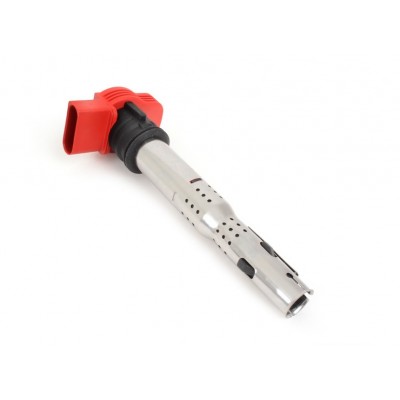 Got misfires? Solve those pesky random misfires and hesitation problems caused by faulty coil packs. Used in many VAG motors, these ignition coils have ...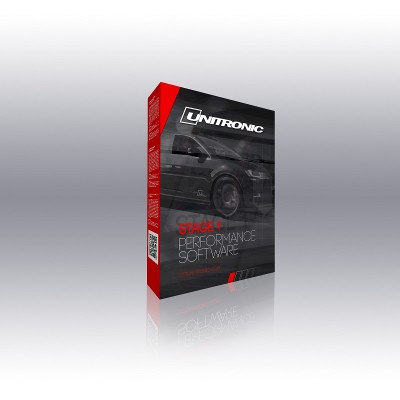 ECU Stage 1 Software Stock Power : 450HP / 398LB-TQ Unitronic Stage 1 : 464HP / 423LB-TQ 91 OCTANE / 95 RON GAS ...
Suspension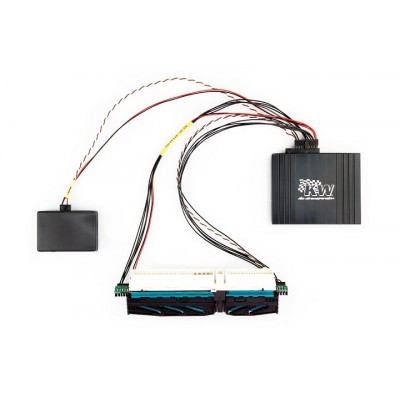 Electronic lowering modules for a more attractive vehicle appearance and increased driving dynamics - to be used with KW App for iPhone, iPod touch and iPad&nbs...
Wheels