Popular Products
Drivetrain
Engine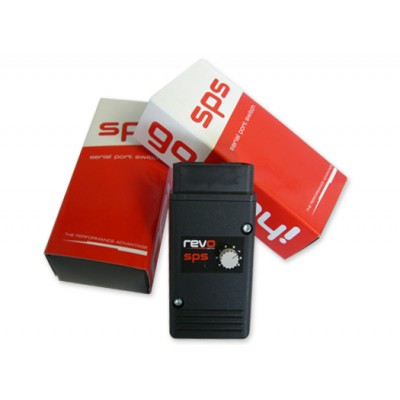 The Patented OBD2 interface is the ultimate compliment to our performance software. The SPS gives the user the ability to switch between performance modes and a...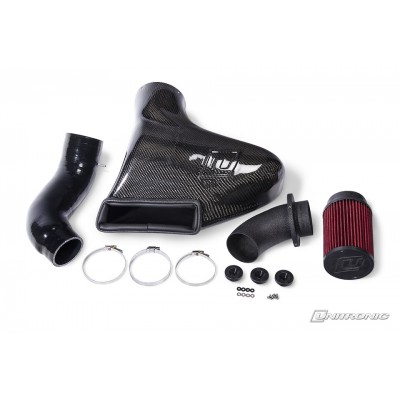 With research and development complete, Unitronic is pleased to announce its Performance Software and Hardware offerings for the Volkswagen GTI MK7 2.0 TSI EA88...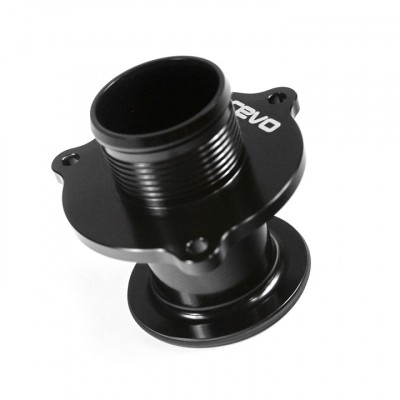 The Revo Turbo Muffler Delete has been designed and manufactured to directly replace the stock muffler found in vehicles with the 1.8T and 2.0T TSI engines ...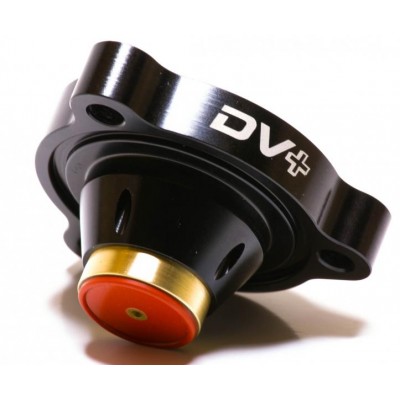 GFB expands the DV+ range with a direct-fit solution for the weak factory diverter valve used on many European vehicles. Retains the factory solenoid coil...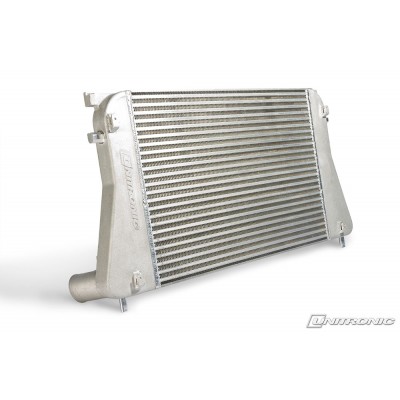 Unitronic is proud to release its Intercooler Upgrade for the 1.8/2.0 TSI Gen3 MQB platforms. Unitronic's direct OEM replacement bar and plate intercooler p...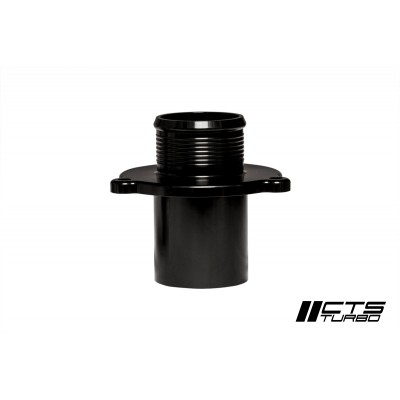 CTS Turbo is proud to release our high flow Turbo Muffler delete for 1.8T and 2.0T engines equipped with IHI Turbochargers (see application guide below). ...
Exhaust
Interior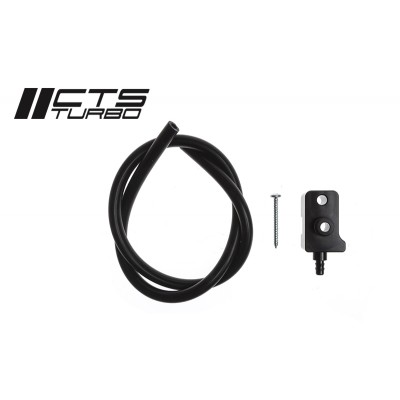 The CTS Turbo TSI Gen 3 boost tap is designed to fit the newest generation of TSI engines with very little effort. Machined from a solid billet piece T6061 airc...
Suspension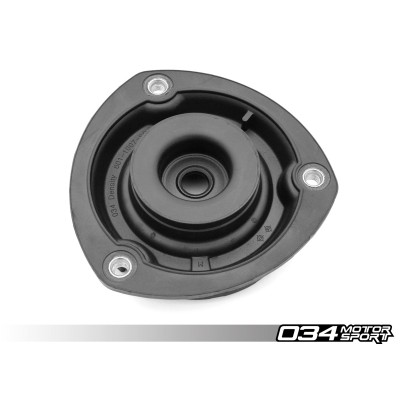 We're proud to announce the availability of the Density Line Strut Mount for MkVII Chassis Volkswagen and 8V & 8S Chassis Audi models! 034Motorsport&...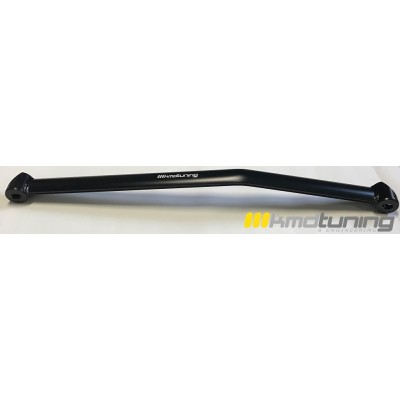 - Improves Steering - Better Stability - Reduce Subframe Flex KMD's front lower stress bar is made from quality AL 6061 T6,6063 T6 Aluminum Alloy...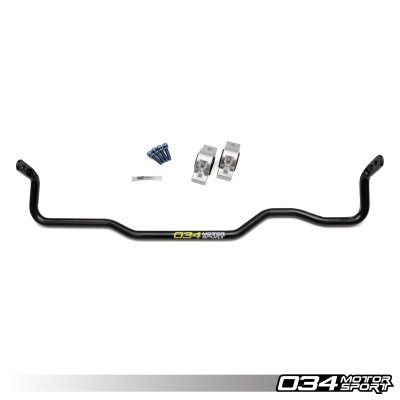 034Motorsport is proud to offer the ultimate rear sway bar upgrade for the MkVII Volkswagen Golf R, 8V Audi A3/S3 Quattro & MkIII Audi TT/TTS! The 034Motors...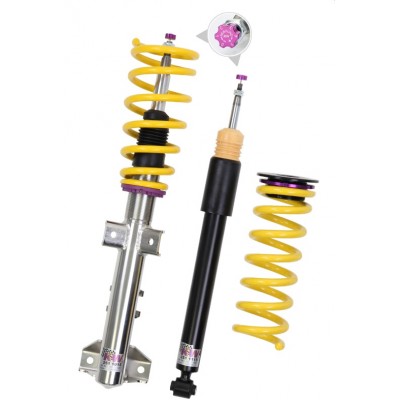 Includes $150 in KMD Tuning Gift Card KW Street Comfort: Individual sport suspension with Maximum comfort Height adjustable Street Comfort allows a loweri...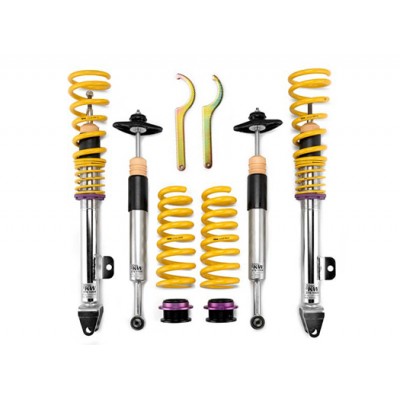 Includes $150 in KMD Tuning Gift Card The KW V2 coilovers are intended for the experienced drivers who not only wish to adjust ride height, but also want to ...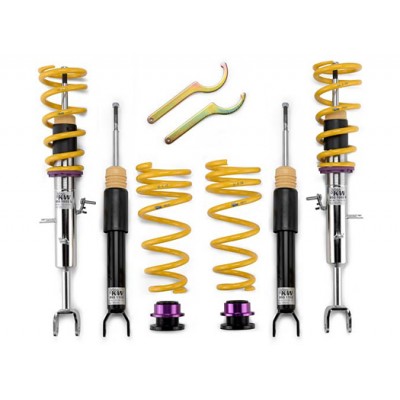 Includes $100 in KMD Tuning Gift Card A coilover is short for coil spring over strut. It consists of a shock absorber with a coil spring encircling it. Coilo...