AWE Tuning Turbo Outlet Pipe for TSI
Go Back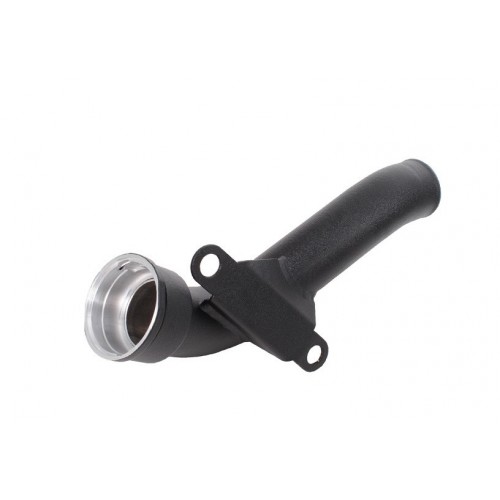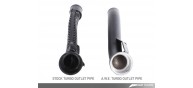 Product Information
The factory TSI turbo outlet pipe (a.k.a. pancake pipe), with its dramatic change in shape, is not optimized for airflow.
With a 26% increase in flow rate , the AWE Tuning TSI Turbo Outlet Pipe increases turbo response - resulting in more power and a quicker turbo spool. Testing on the AWE Tuning K04 powered Mk5 TSI showed gains of 5.75 crank horsepower and 6.9 crank torque with turbo response time cut down by half a second.
The AWE Tuning TSI Turbo Outlet Pipe features mandrel bent all aluminum construction for unobstructed airflow and a CNC machined aluminum coupler, ensuring a perfect seal with the stock intercooler hose.