Popular Products
Engine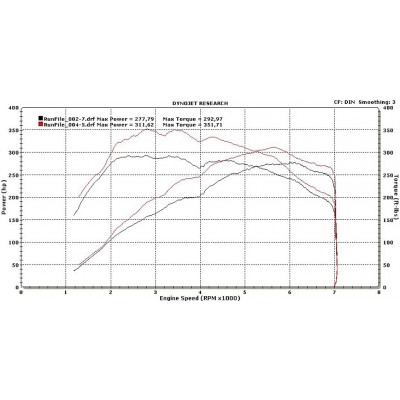 ESS N55 F series E-Flash Stage 1 ECU software is a result of extensive testing and exact calibration of ECU parameters to allow significant performance gains on...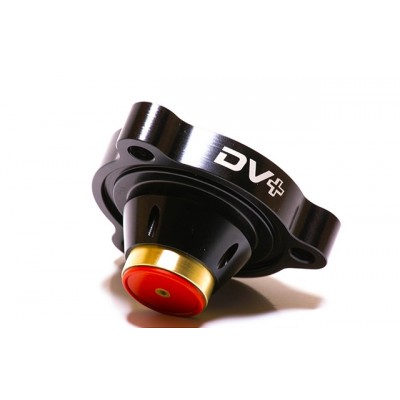 GFB's DV+ solution couldn't be simpler - keep what works and replace what doesn't. Worldwide Patent and Design Patent Pending Re...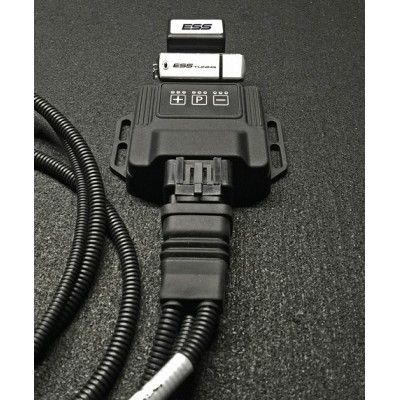 N20 28i spec E-tronic tuner 275 HP / 400 NM tq ESS E-tronic provides safe, simple to add power to the already potent 128i/228i/328i/428i/528i/X3 2.8i and Z4 ...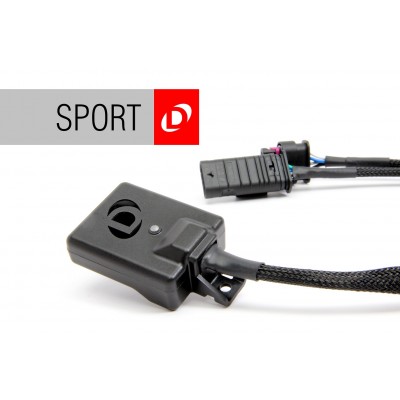 Special Note: DINANTRONICS Sport is set to the "Sport +" setting out of the box. This can be adjusted via the bluetooth app. SPORT ...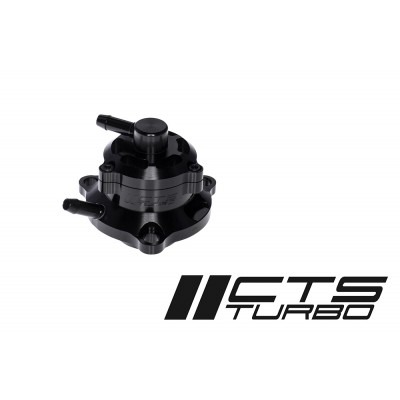 Product Features: T6061 billet aluminum construction Black anodized stealth finish Fully compatible with OE electronics Fully serviceable piston design ...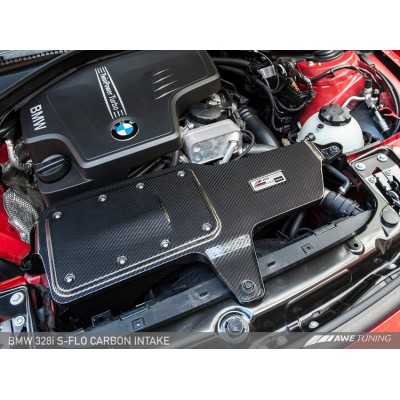 An intake for the BMW F22/F30/F32 that increases power, and looks good doing it. The AWE Tuning BMW F22/F30/F32 S-FLO Carbon Intake: Fully sealed car...
Exhaust
Interior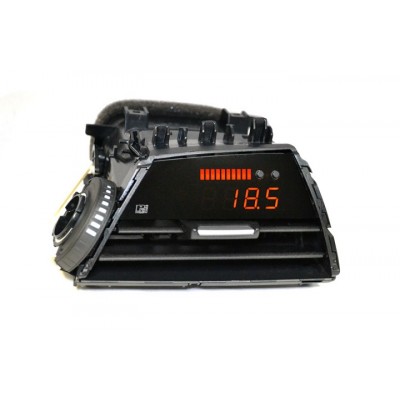 Includes $25 Gift Card Specifically designed to support the M135i, M235i and F87 M2 platform. Also supports 116i, 118i, 120i, 128i, 130i, 228i, 230i, M140i a...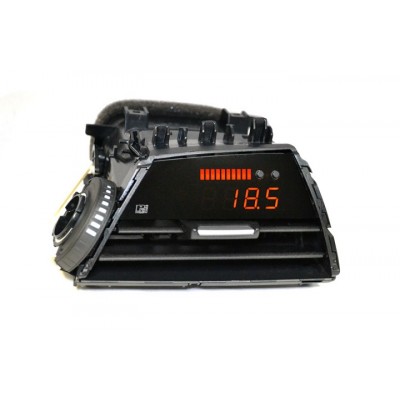 P3 Boost gauge Hard-wires in to power and ground and requires analog tubing to be run and connected to intake / charge pipe (does not plug into OBD2 ...
Suspension