Popular Products
Engine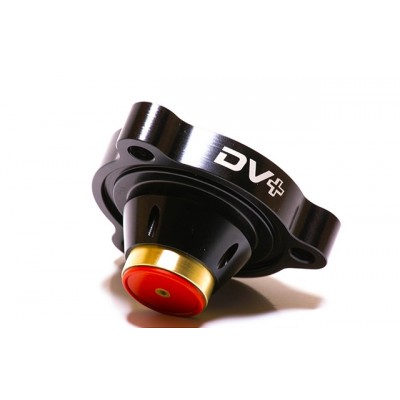 GFB's DV+ solution couldn't be simpler - keep what works and replace what doesn't. Worldwide Patent and Design Patent Pending Re...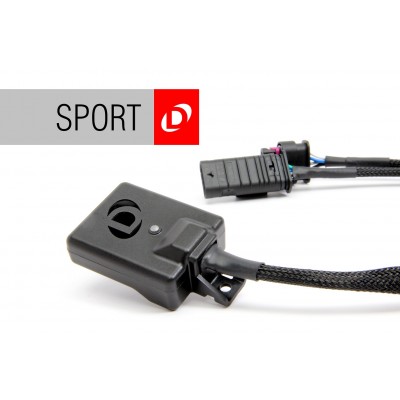 Special Note: DINANTRONICS Sport is set to the "Sport +" setting out of the box. This can be adjusted via the bluetooth app. SPORT ...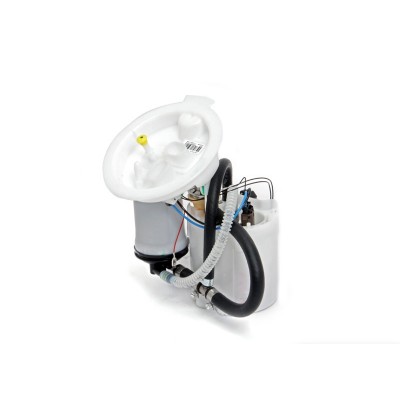 With increased power comes increased demand on the fueling system to satiate that demand. The stock fuel pump is incapable of delivering consistent fuel flow at...
Interior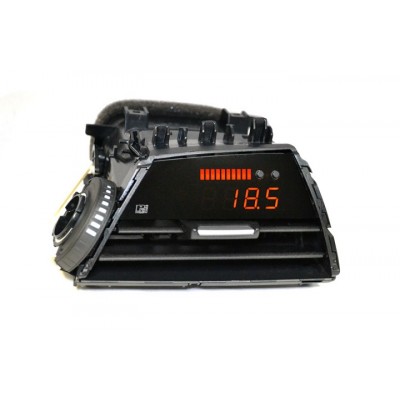 Includes $25 Gift Card Specifically designed to support the M135i, M235i and F87 M2 platform. Also supports 116i, 118i, 120i, 128i, 130i, 228i, 230i, M140i a...
Suspension
Dinan's F2x / F3x Camber Plates allow an impressive 43mm of total camber adjustment (30 negative, 13 positive) providing for a more aggressive neg...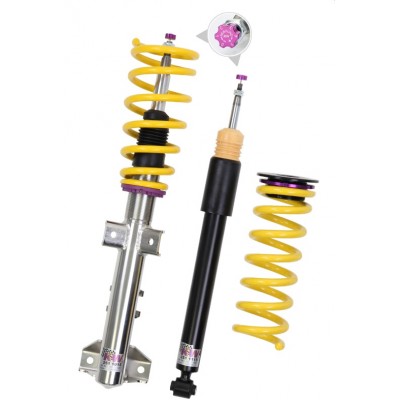 Includes $150 in KMD Tuning Gift Card KW Street Comfort: Individual sport suspension with Maximum comfort Height adjustable Street Comfort allows a loweri...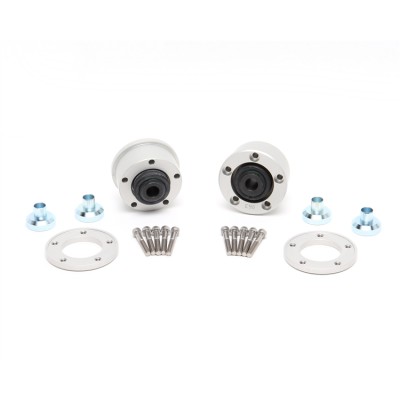 The Dinan Monoball Kit provides responsiveness you can feel by replacing the rubber bushings in the thrust arms with precision ball joints and machined aluminum...