Popular Products
Engine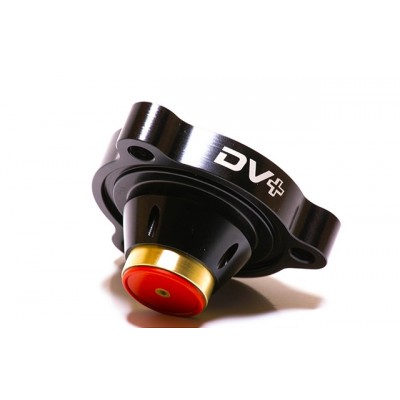 GFB's DV+ solution couldn't be simpler - keep what works and replace what doesn't. Worldwide Patent and Design Patent Pending Re...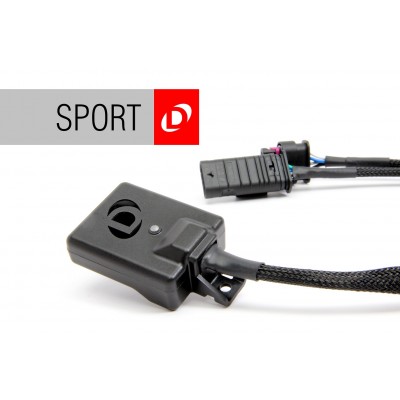 Special Note: DINANTRONICS Sport is set to the "Sport +" setting out of the box. This can be adjusted via the bluetooth app. SPORT ...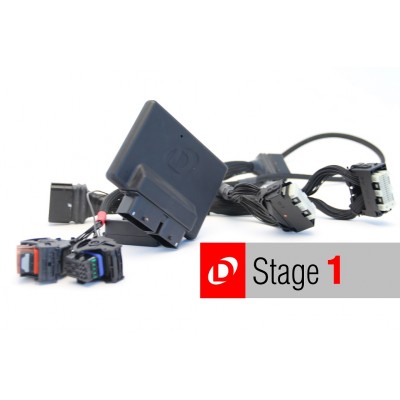 Stage 1 (DINANTRONICS Performance Tuner ONLY) Maximum Power: 311 HP, 328 lb-ft of torque. The DINANTRONICS™ Performance Tuner is a highl...
Interior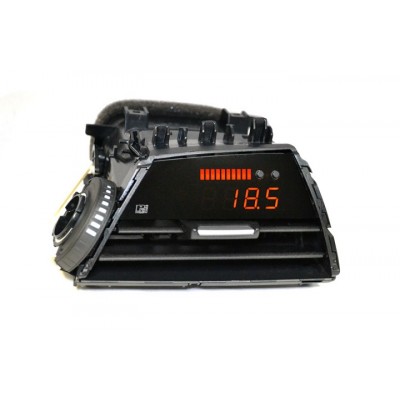 Includes $25 Gift Card Specifically designed to support the M135i, M235i and F87 M2 platform. Also supports 116i, 118i, 120i, 128i, 130i, 228i, 230i, M140i a...
Suspension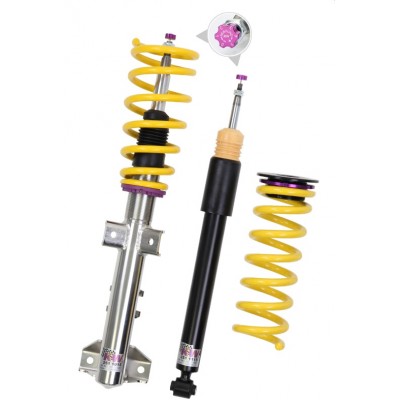 Includes $150 in KMD Tuning Gift Card KW Street Comfort: Individual sport suspension with Maximum comfort Height adjustable Street Comfort allows a loweri...
Dinan's F2x / F3x Camber Plates allow an impressive 43mm of total camber adjustment (30 negative, 13 positive) providing for a more aggressive neg...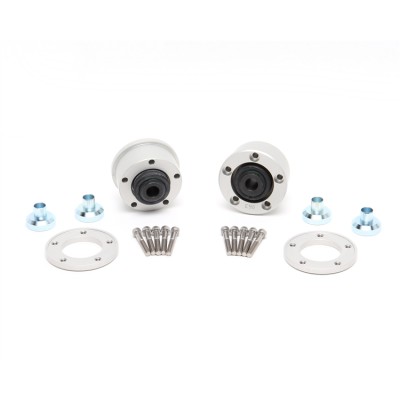 The Dinan Monoball Kit provides responsiveness you can feel by replacing the rubber bushings in the thrust arms with precision ball joints and machined aluminum...