Popular Products
Engine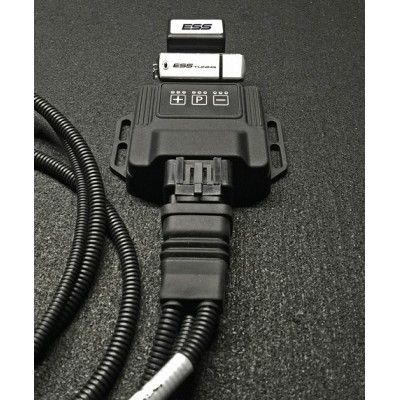 N55 E series 35i spec E-tronic tuner 350 HP / 365 lb-ft tq ESS E-tronic provides safe, simple to add power to the already potent 135i/235i/335i/435i/535i/X3 ...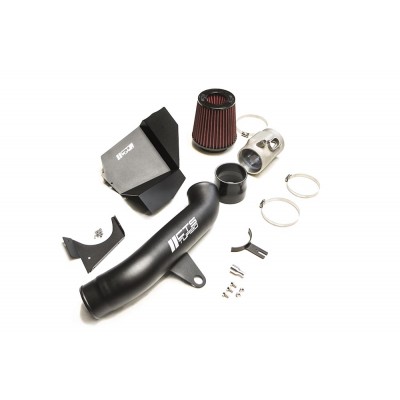 After a lengthy R&D process CTS Turbo is happy to release our new air intake system for the N55 equipped F20 BMW M135 & M235's! This is the pr...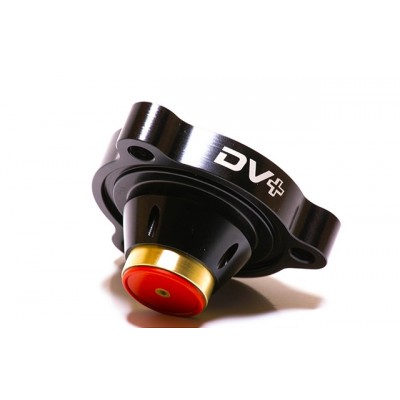 GFB's DV+ solution couldn't be simpler - keep what works and replace what doesn't. Worldwide Patent and Design Patent Pending Re...
Exhaust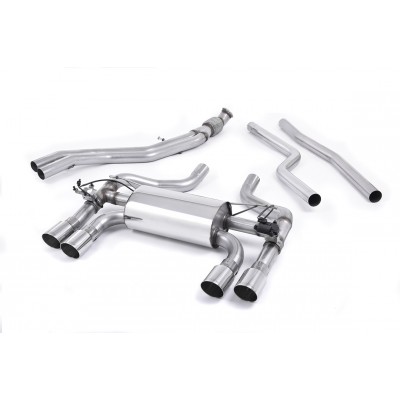 Hollowtek Twin Valved system With in-house production and engineering in the United Kingdom, they have been designing and developing exhaust systems fo...
Suspension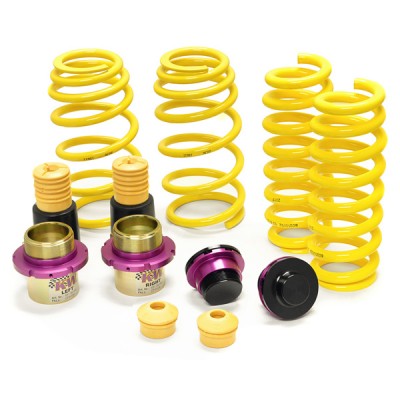 Includes $50 in KMD Tuning Gift Card The KW Suspension Coilover spring kit is used for lowering the vehicle in combination with the original dampers, even wh...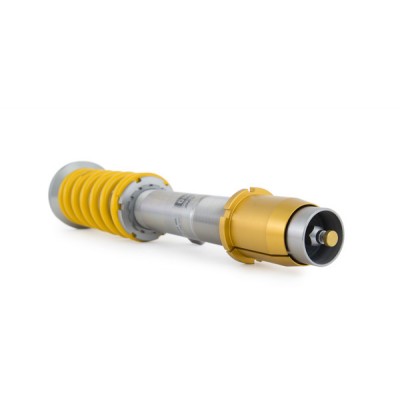 A more than 30 year long tradition of high-end racing commitments and state-of-the-art solutions within advanced suspensiontechnology is now available for stree...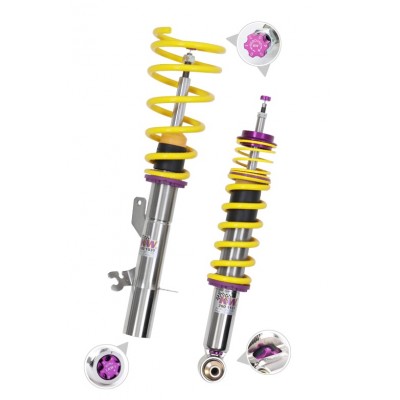 Includes $200 in KMD Tuning Gift Card KW Variant 3: Race technology for the road, with adjustable compression and rebound dampening. State of the art motors...