Popular Products
Engine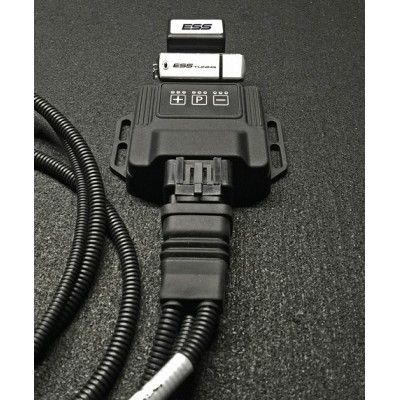 N55 E series 35i spec E-tronic tuner 350 HP / 365 lb-ft tq ESS E-tronic provides safe, simple to add power to the already potent 135i/235i/335i/435i/535i/X3 ...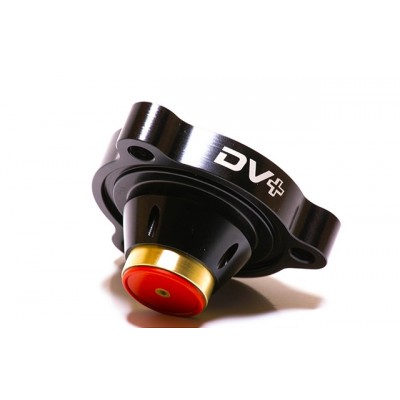 GFB's DV+ solution couldn't be simpler - keep what works and replace what doesn't. Worldwide Patent and Design Patent Pending Re...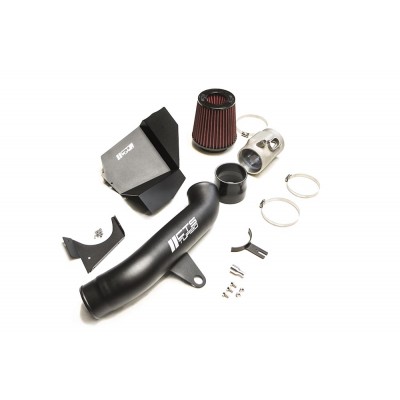 After a lengthy R&D process CTS Turbo is happy to release our new air intake system for the N55 equipped F20 BMW M135 & M235's! This is the pr...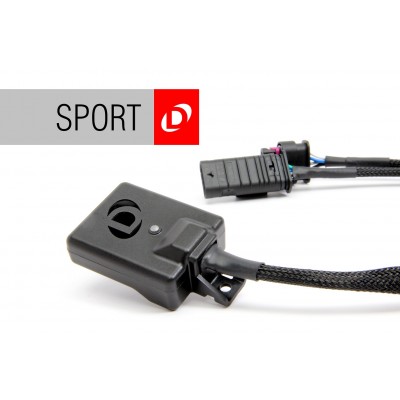 Special Note: DINANTRONICS Sport is set to the "Sport +" setting out of the box. This can be adjusted via the bluetooth app. SPORT ...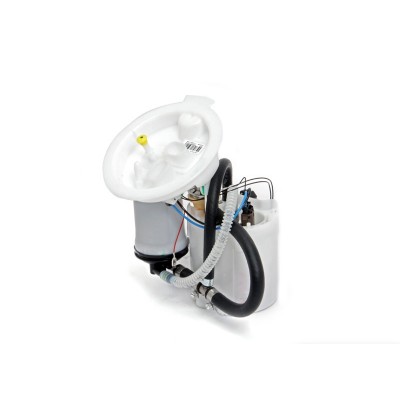 With increased power comes increased demand on the fueling system to satiate that demand. The stock fuel pump is incapable of delivering consistent fuel flow at...
Efficiency and maximizing the potential of the stock intake design were the keys to development for this N55 intake. Our sealed system delivers as much co...
Exhaust
Suspension