Popular Products
Engine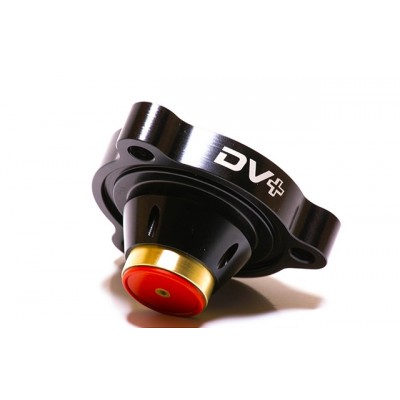 GFB's DV+ solution couldn't be simpler - keep what works and replace what doesn't. Worldwide Patent and Design Patent Pending Re...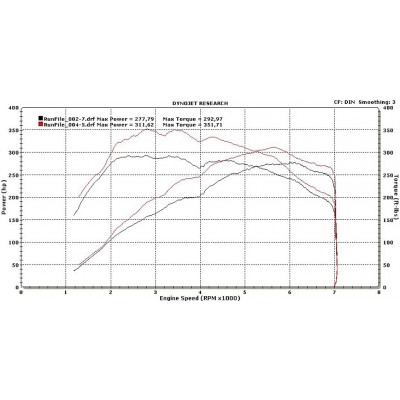 ESS N55 F series E-Flash Stage 1 ECU software is a result of extensive testing and exact calibration of ECU parameters to allow significant performance gains on...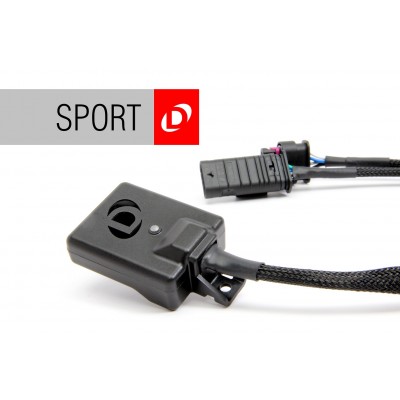 Special Note: DINANTRONICS Sport is set to the "Sport +" setting out of the box. This can be adjusted via the bluetooth app. SPORT ...
Exhaust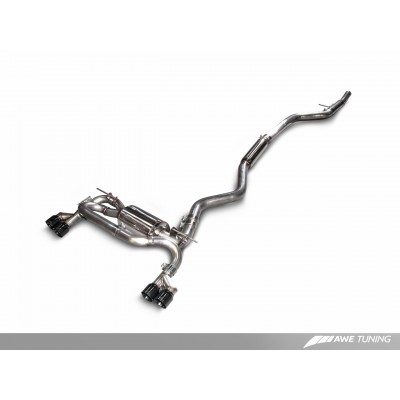 Choose your weapon: Sophisticated Touring Edition (Axleback) Touring Edition features AWE Tuning's proprietary drone-canceling solution, 180...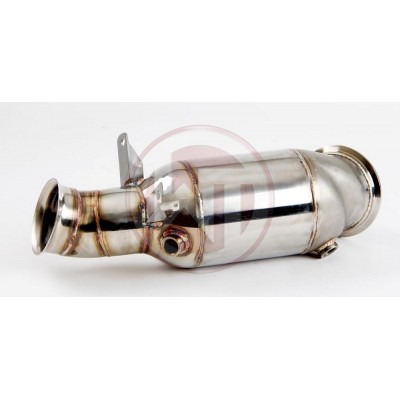 The Downpipe Kit fits in to: PLEASE CONFIRM THE PRODUCTION DATE OF YOUR VEHICLE BEFORE ORDERING!!! BMW M135i F20 / F21 model 07/2013 - BMW M235i F22 BMW...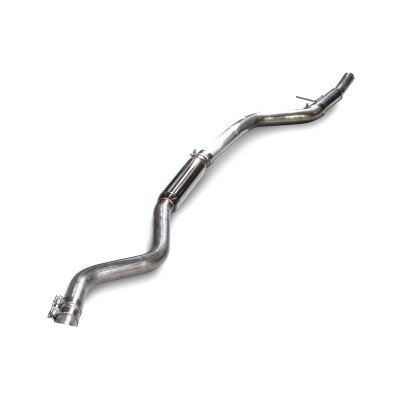 The AWE Tuning Performance Mid Pipe Resonated Performance Mid Pipe The Resonated Performance Mid Pipe is offered as an option to compliment the Touring Ed...
Suspension
Dinan's F2x / F3x Camber Plates allow an impressive 43mm of total camber adjustment (30 negative, 13 positive) providing for a more aggressive neg...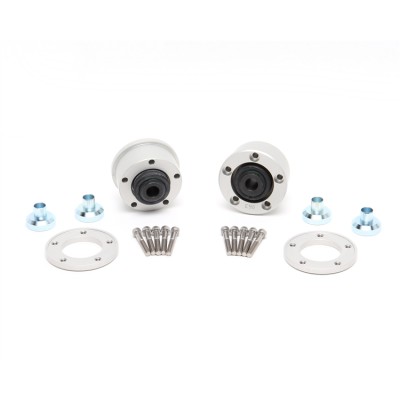 The Dinan Monoball Kit provides responsiveness you can feel by replacing the rubber bushings in the thrust arms with precision ball joints and machined aluminum...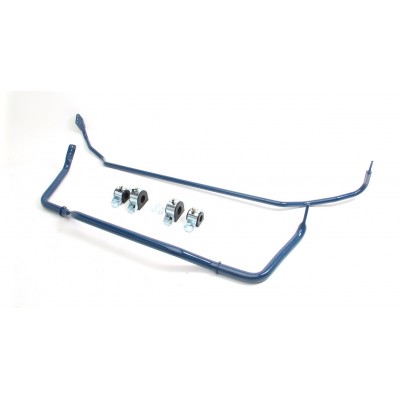 Almost all street cars come from the manufacturer with an anti-roll bar as it is a common part of modern suspension systems. However they are designed to be ove...