Exhaust
Axle Back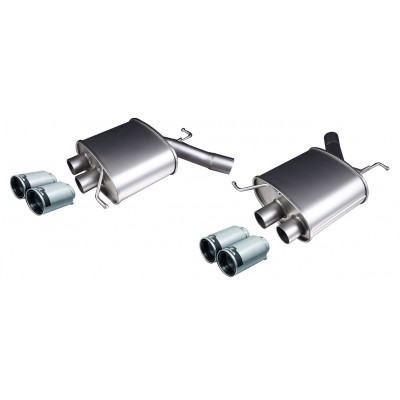 Want to increase horsepower, wheel torque and sound on your BMW 535i, 3.0L F10. The Remus axleback sport exhaust is the choice for your BMW 535i, it consi...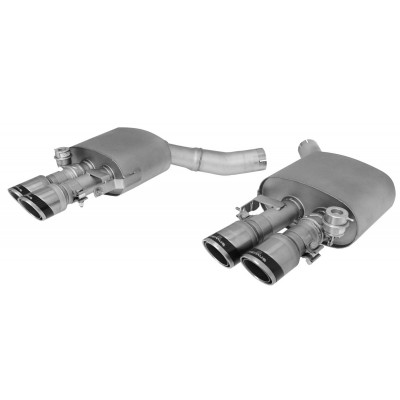 Ranked number one in the world, Austrian manufacturer REMUS is ahead of the game with their top of the line exhaust systems. At REMUS, an exhaust is not simply ...
Performance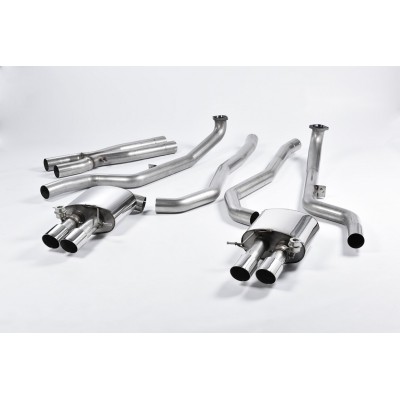 Milltek Sport has announced the release of its hand-finished performance exhaust system for the F10 variant of BMW's tarmac-ripping M5. As one of the m...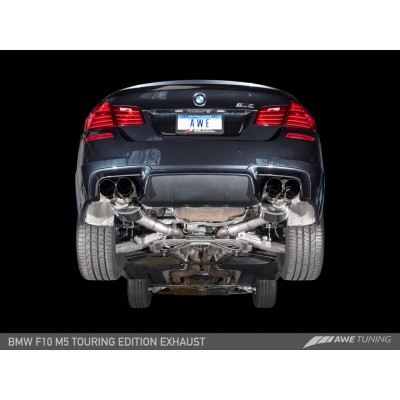 Perfect Sound. Perfect Power. The AWE Tuning BMW F10 M5 Touring Edition Exhaust is the ultimate compliment to BMW's flagship sport sedan. Peak power...