Popular Products
Braking
Drivetrain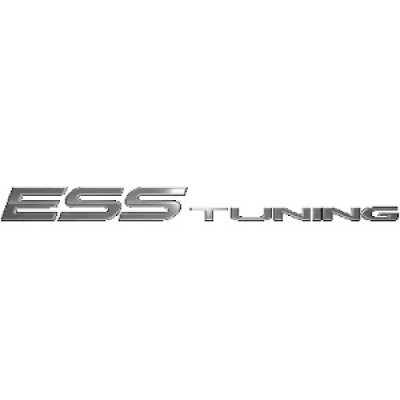 Optimized SMG transmission software. Increases shift firmness in S4/5/6 and increases launch control RPM to 4100RPM on US spec M5/M6's. When you order th...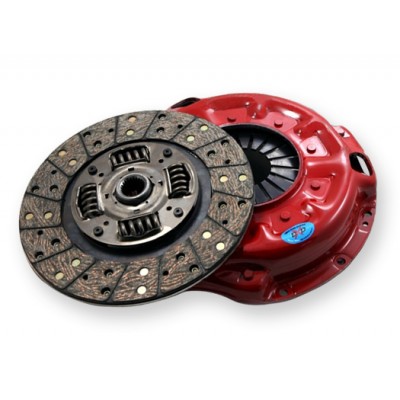 Heavy duty version of the stock OE clutch. The Pressure Plate has an increase clamp load for extended life. The disc is dual dampened for smooth engagement and ...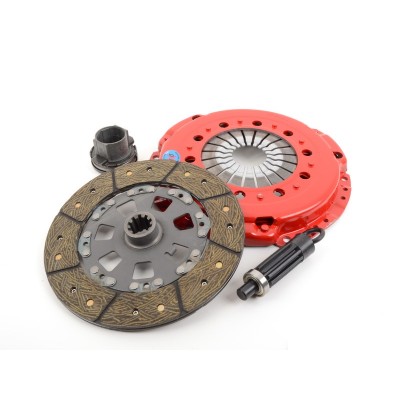 Stage 2 Daily Clutch Kits: Engineered for HP modifications. This Heavy Duty Pressure Plate has an increased clamp load with little or no increase in pedal pr...
Engine
Exhaust
Interior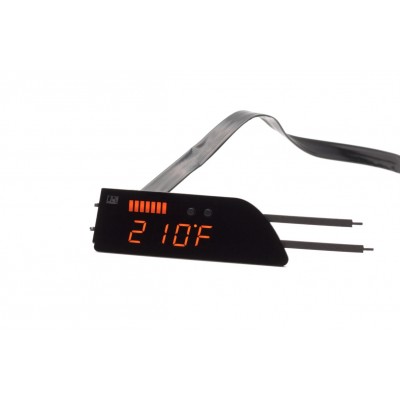 P3 Boost gauge Hard-wires in to power and ground and requires analog tubing to be run and connected to intake / charge pipe (does not plug into OBD2 ...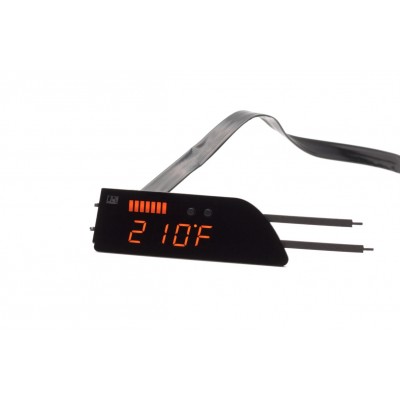 Includes $25 Gift Card P3 Multi-Gauge Plug and Play install - just plug into your obd2 port and install into dash! Reads and clears OBD2 Codes ...
Suspension