Popular Products
Engine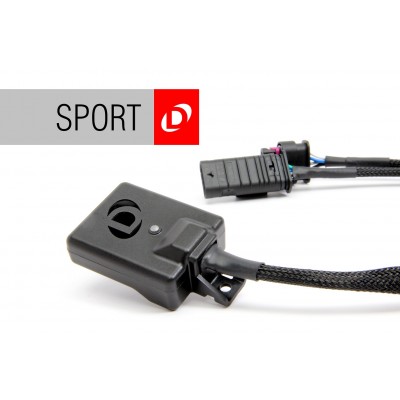 Special Note: DINANTRONICS Sport is set to the "Sport +" setting out of the box. This can be adjusted via the bluetooth app. SPORT ...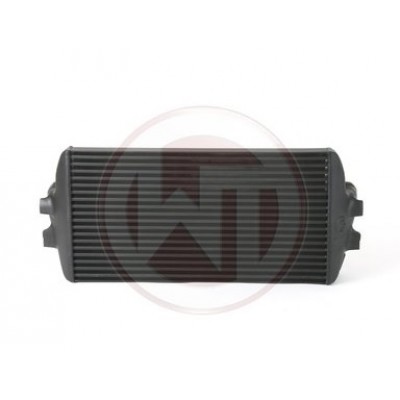 This Competition intercooler has the following core size (570mm x 302mm x 100mm / stepped = 14,2 cm³), providing a 92% larger frontal area and 97% m...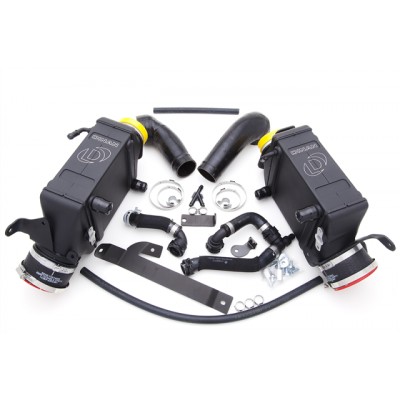 Special Note: Requires slight Modification of engine cover to accommodate larger intercoolers. More power, great looks, more consistent performance and ...
Exhaust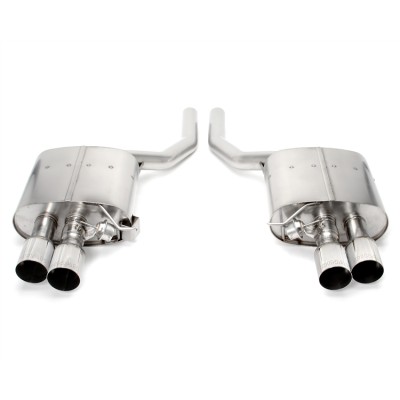 Special Note: All 750 models require the standard BMW rear bumper and the purchase and painting of BMW part number 51 12 7 980 118 rear insert. Does not fi...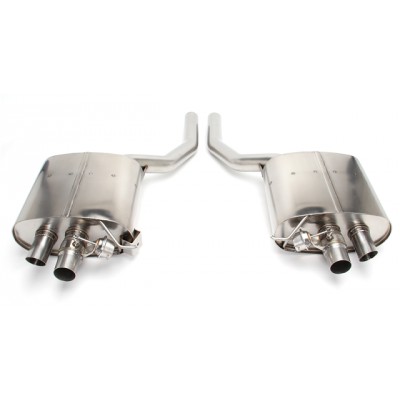 Special Note: Fits all 750 models with both M-Technic and Standard bumpers. Dinan's Free Flow Exhaust improves exhaust flow by reducing back pr...
Suspension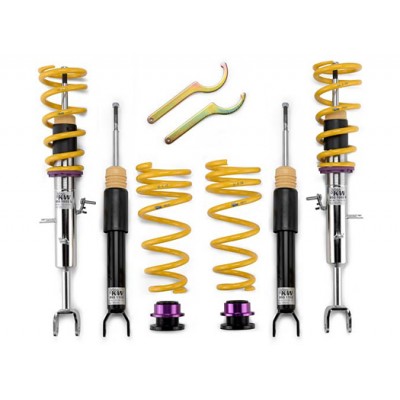 Includes $100 in KMD Tuning Gift Card This KW V1 is the ideal system for customers wishing to rely on the experience of KW's engineers to set the dampe...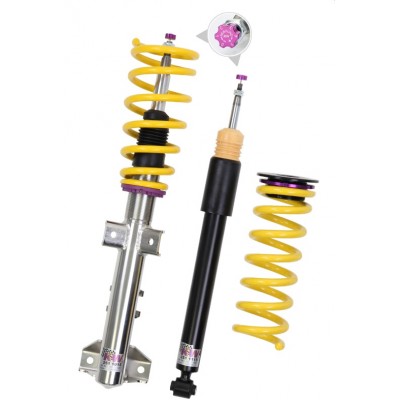 Includes $150 in KMD Tuning Gift Card KW Street Comfort: Individual sport suspension with Maximum comfort Height adjustable Street Comfort allows a loweri...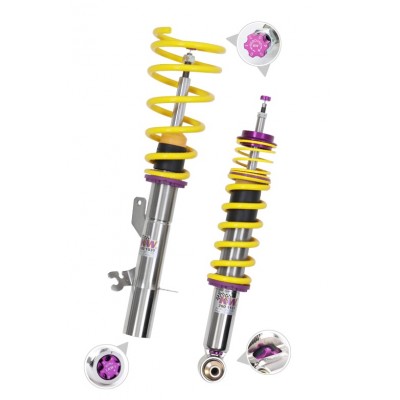 Includes $200 in KMD Tuning Gift Card The KW V3 coilovers offer a track worthy package for the street with its dual dampening technology. The ...