Popular Products
Engine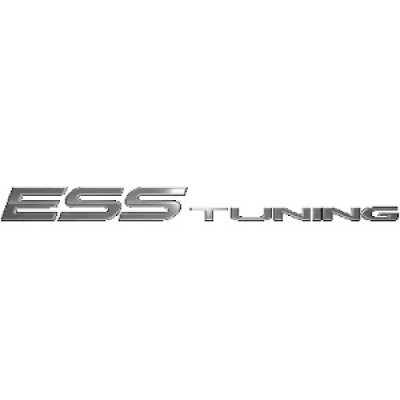 ESS N52B30 ESS E-Flash Performance ECU software is a result of extensive testing and exact calibration of ECU parameters to allow considerable performance gains...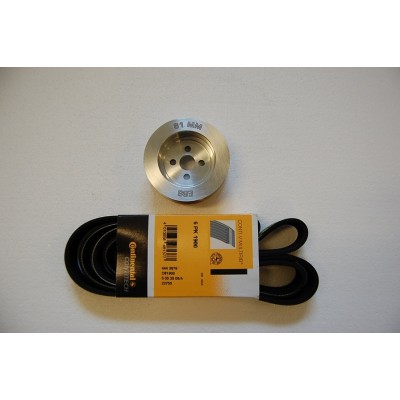 ESS TS2+ 8.5PSI upgrade kit for the ESS TS2 8PSI SC system. This kit requires installation of the ESS FI camshafts and it is recommended to have a set of header...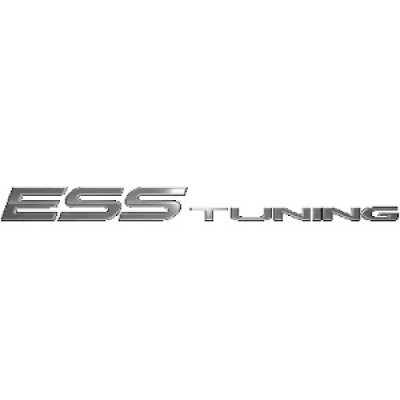 ESS Normal Aspiration optimized ECU software is a result of 100's of dyno runs and exact calibration of all parameters to allow maximum performance gains wi...
Suspension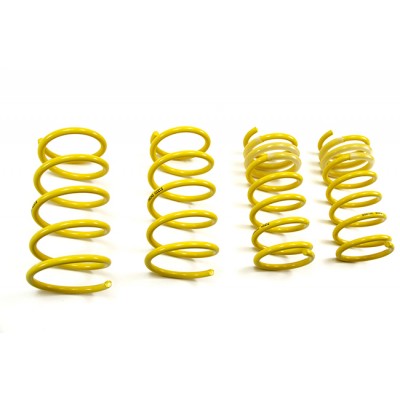 Our SportTech springs are available in an extensive range of applications precision engineered for optimal performance and comfort. ST Sport Springs ...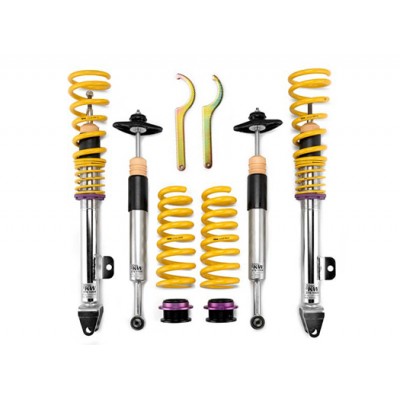 This system intended for the experienced driver who does not only wish to determine the individual lowering of his vehicle, but also wishes to carry out setup a...