Popular Products
Engine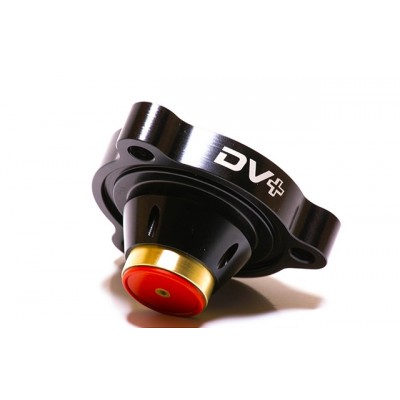 GFB's DV+ solution couldn't be simpler - keep what works and replace what doesn't. Worldwide Patent and Design Patent Pending Re...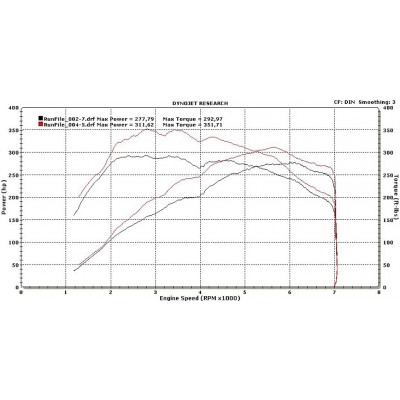 ESS N55 F series E-Flash Stage 1 ECU software is a result of extensive testing and exact calibration of ECU parameters to allow significant performance gains on...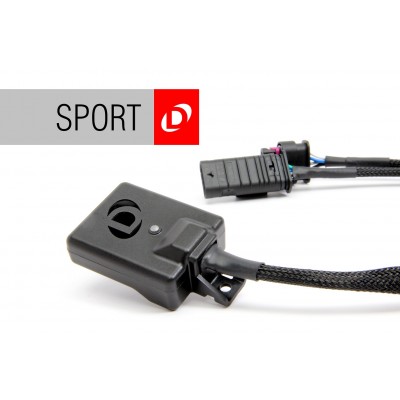 Special Note: DINANTRONICS Sport is set to the "Sport +" setting out of the box. This can be adjusted via the bluetooth app. SPORT ...