Popular Products
Engine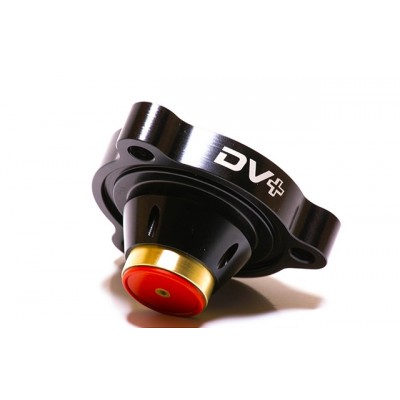 GFB's DV+ solution couldn't be simpler - keep what works and replace what doesn't. Worldwide Patent and Design Patent Pending Re...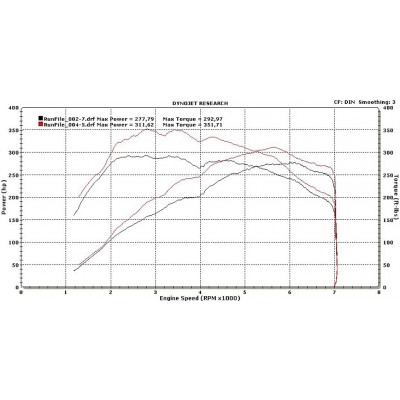 ESS N55 F series E-Flash Stage 1 ECU software is a result of extensive testing and exact calibration of ECU parameters to allow significant performance gains on...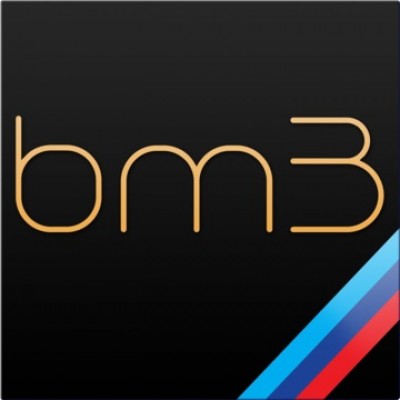 World's First custom flash tuning platform for the BMW F series. Cloud based solution with a web based interface and mobile apps f...