Popular Products
Braking
Engine
Exhaust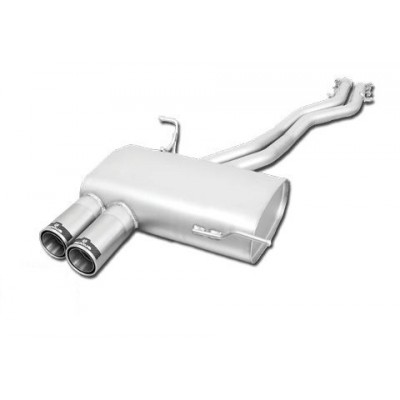 This is a Performance stainless steel axleback exhaust system with dual 84mm street race tips from Remus designed especially for the BMW Z4 E85 2003-2006. ...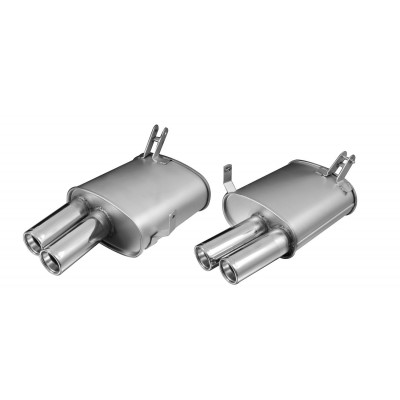 Ranked number one in the world, Austrian manufacturer REMUS is ahead of the game with their top of the line exhaust systems. At REMUS, an exhaust is not simply ...
Interior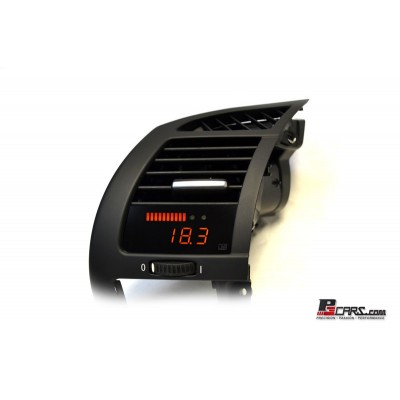 P3 Boost gauge Hard-wires in to power and ground and requires analog tubing to be run and connected to intake / charge pipe (does not plug into OBD2 ...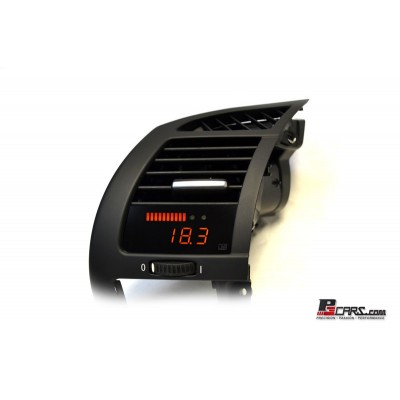 Includes $25 Gift Card P3 Multi-Gauge Plug and Play install - just plug into your obd2 port and install into dash! Reads and clears OBD2 Codes OBD2...
Suspension