Popular Products
Braking
Engine
Exhaust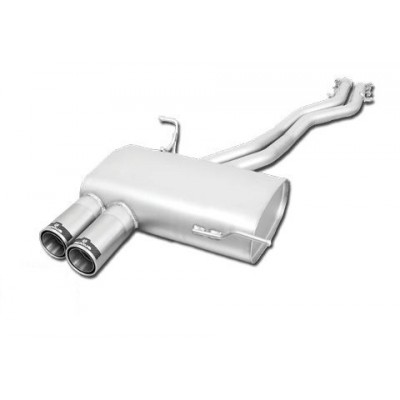 This is a Performance stainless steel axleback exhaust system with dual 84mm street race tips from Remus designed especially for the BMW Z4 E85 2003-2006. ...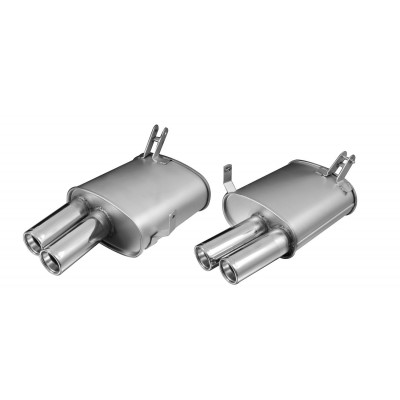 Ranked number one in the world, Austrian manufacturer REMUS is ahead of the game with their top of the line exhaust systems. At REMUS, an exhaust is not simply ...
Interior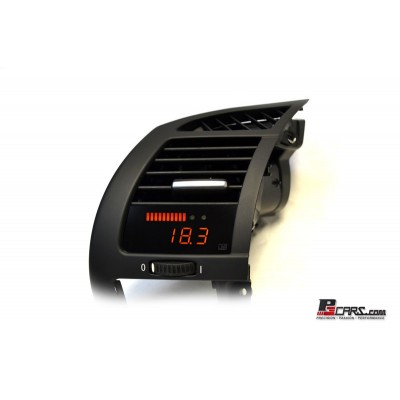 Includes $25 Gift Card P3 Digital gauges provide the highest level of OEM integration and color match offering more features than any other gauges ...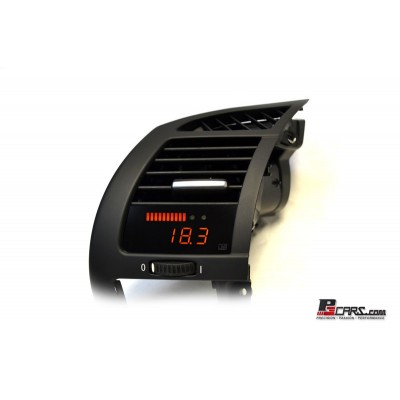 Includes $25 Gift Card Connect with your car in an entirely new way. Why settle for just a boost gauge? Sporting features available in products 3x the price,...
Suspension