Popular Products
Braking
Drivetrain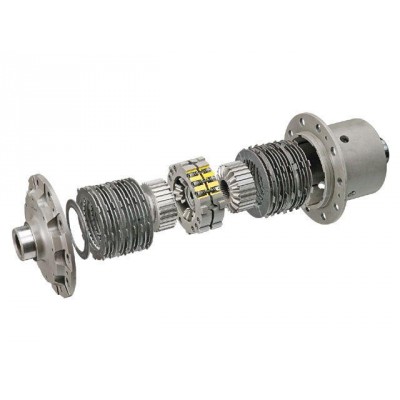 Simply explained, a differential is the last point between the engine and the wheels where power is transferred. The differential functions as a system to direc...
Engine
Exhaust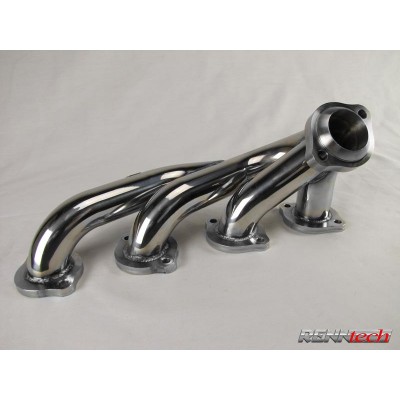 RENNTECH stainless steel and ceramic-coated exhaust headers offer true bolt-on installation, mounting directly to the OE down pipes - and all RENNTECH headers a...
Exterior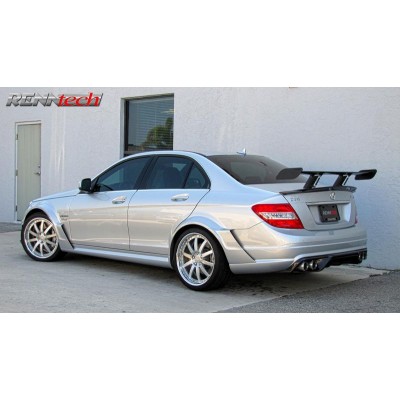 Offering aggressive styling and functional performance; our fully adjustable DTM style rear wing is designed to be mounted to the OEM trunk lid and improves rea...
Suspension