Popular Products
Braking
Drivetrain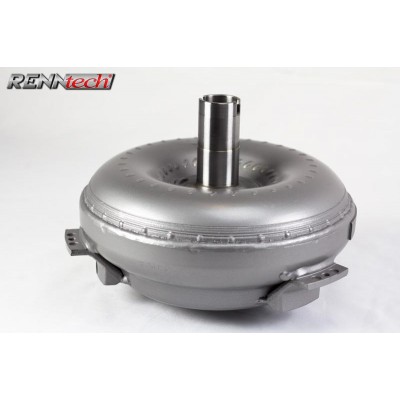 While slippage in the torque converter is important under acceleration, this slippage becomes a liability once cruising speed is achieved. The lock-up clutch co...
Engine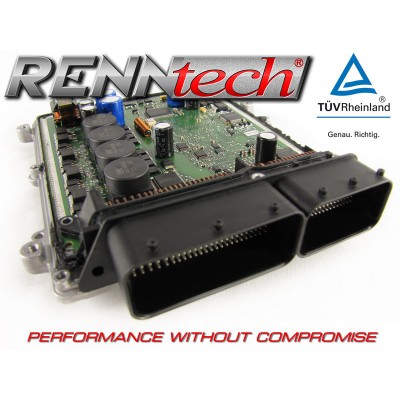 RENNtech M137 V12 ECU Upgrades are TÜV approved! Our proprietary ECU upgrade for the Mercedes M137 engine offers huge gains in performance acr...
Suspension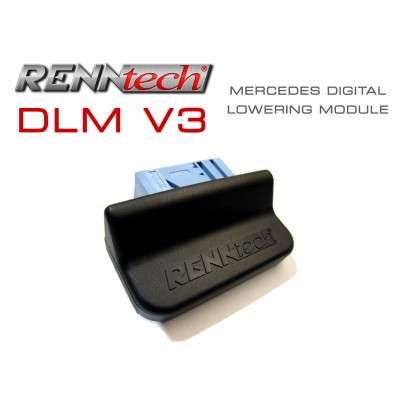 The RENNtech V3 Digital Lowering Module (DLM) is designed to work with all available Mercedes Airmatic or ABC (Hydraulic) Suspensions.The unit allows the user t...