Popular Products
Drivetrain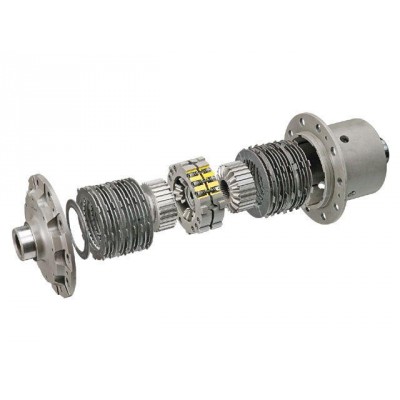 Simply explained, a differential is the last point between the engine and the wheels where power is transferred. The differential functions as a system to direc...
Engine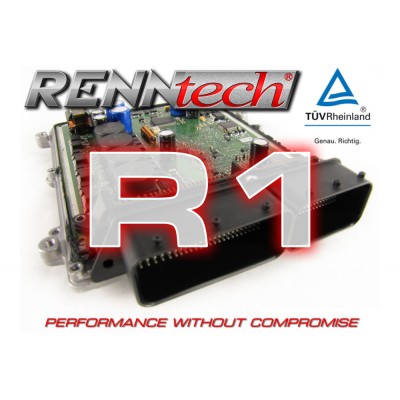 Our R1 Performance Upgrade Package for the 203 C32 AMG features our proprietary ECU upgrade, and larger crankshaft pulley. SLK 32 AMG (R170) Stock ...
Suspension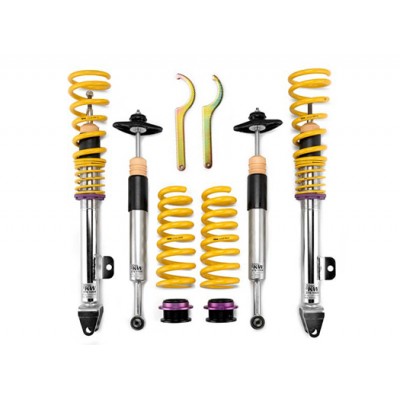 Includes $150 in KMD Tuning Gift Card This system intended for the experienced driver who does not only wish to determine the individual lowering of his vehi...