Popular Products
Braking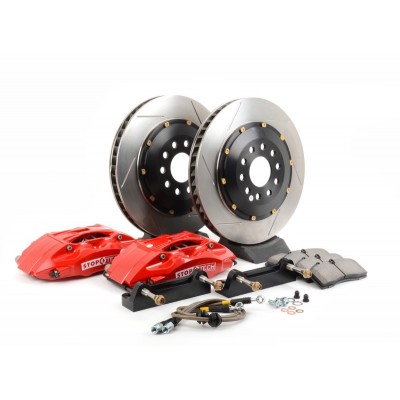 StopTech Big Brake Kits improve aesthetics and exceed stock brake performance in three areas. First, larger rotors increase heat capacity. Second, improved brak...
Engine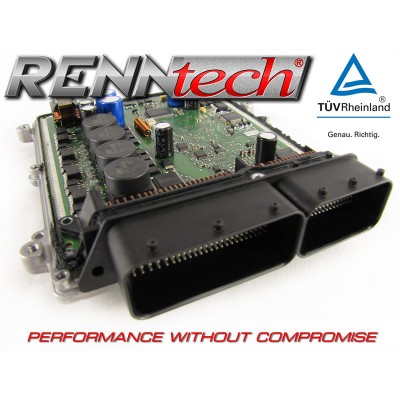 RENNtech has been at the forefront of ECU tuning since electronic engine management started to show up in vehicles during the mid 1980's! Our experience, co...
Suspension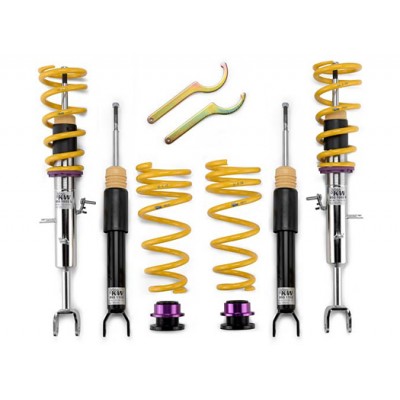 This KW V1 is the ideal system for customers wishing to rely on the experience of KW's engineers to set the damper setting, yet determine their own degree...