Popular Products
Braking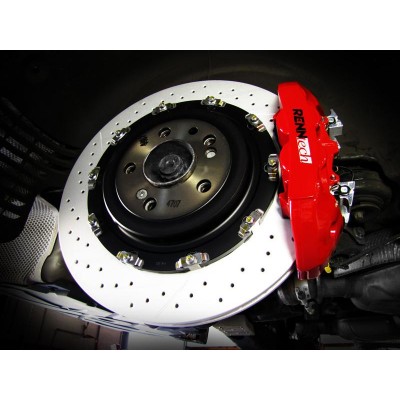 Our brake upgrade kit includes: 14.2" two piece rear rotors 4 piston rear brake calipers Rear stainless steel brake lines Rear high performanc...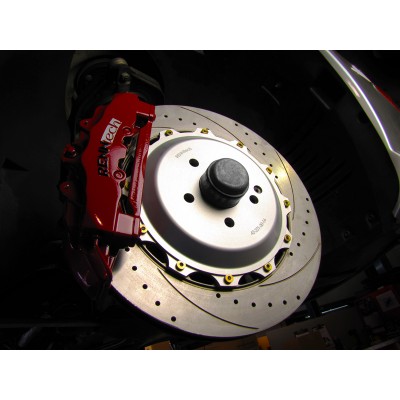 Our performance brake package 4 is the ultimate upgrade for your braking system, allowing for maximum stopping power and improved safety. Our upgrade in...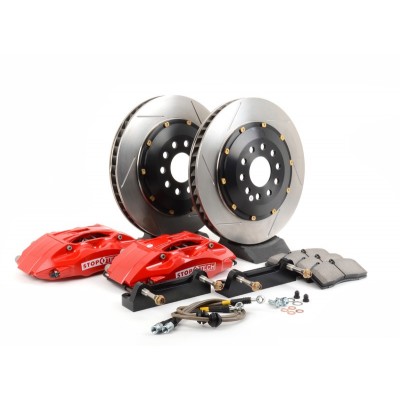 Includes $200 in KMD Tuning Gift Card StopTech Big Brake Kits improve aesthetics and exceed stock brake performance in three areas. First, larger rotors incr...
Engine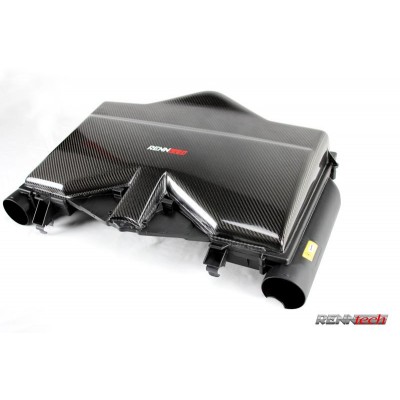 RENNtech Carbon fiber air box for the Mercedes V8 engine (M113/112). Our full carbon fiber airbox is more than just an impressive under the hood showpiece. B...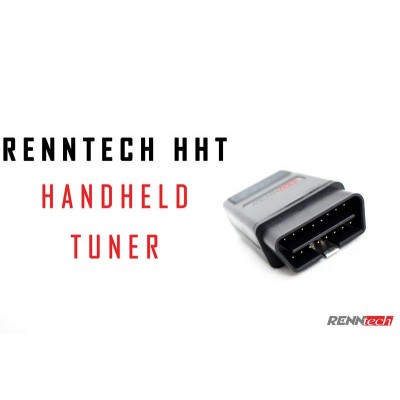 RENNtech HHT (hand held tuner) allows you the unlimited ability to switch between tuned and stock ECU programming and requires no ECU removal! Our proprietar...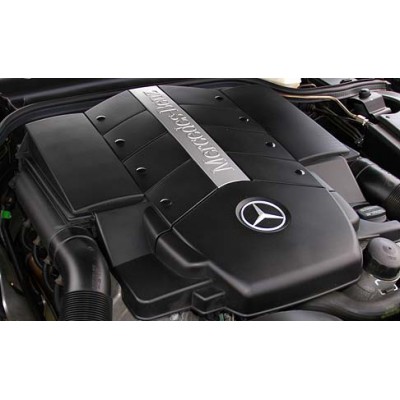 The R1 performance package for the Mercedes 500 series engine includes our proprietary ECU upgrade in addition to our full carbon fiber airbox upgrade which off...
Exhaust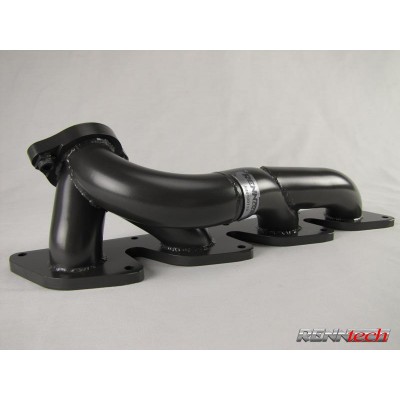 RENNTECH stainless steel and ceramic-coated exhaust headers offer true bolt-on installation, mounting directly to the OE down pipes - and all RENNTECH headers a...
Exterior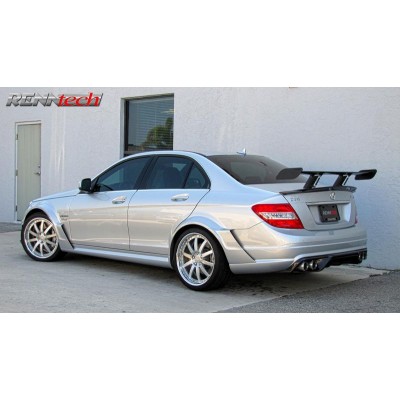 Offering aggressive styling and functional performance; our fully adjustable DTM style rear wing is designed to be mounted to the OEM trunk lid and improves rea...
Suspension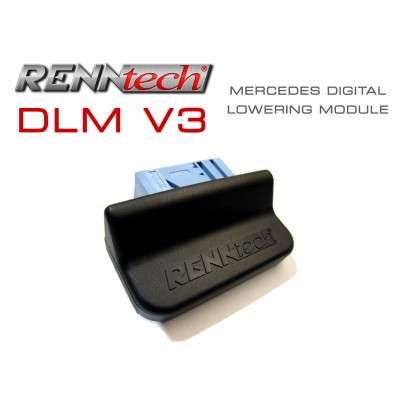 The RENNtech V3 Digital Lowering Module (DLM) is designed to work with all available Mercedes Airmatic or ABC (Hydraulic) Suspensions.The unit allows the user t...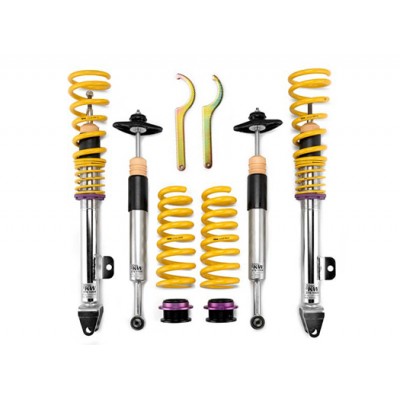 Includes $150 in KMD Tuning Gift Card This system intended for the experienced driver who does not only wish to determine the individual lowering of his vehi...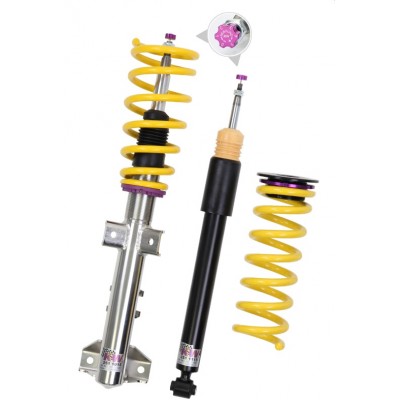 Includes $150 in KMD Tuning Gift Card KW Street Comfort: Individual sport suspension with Maximum comfort Height adjustable Street Comfort allows a loweri...