Popular Products
Braking
Drivetrain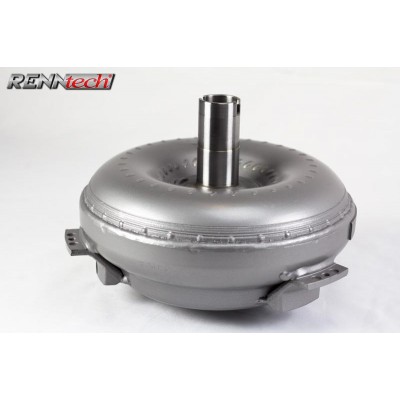 While slippage in the torque converter is important under acceleration, this slippage becomes a liability once cruising speed is achieved. The lock-up clutch co...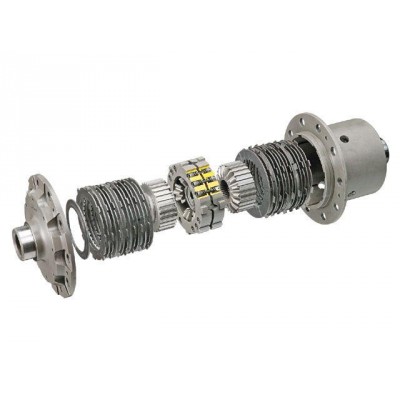 Simply explained, a differential is the last point between the engine and the wheels where power is transferred. The differential functions as a system to direc...
Engine
Exhaust
Exterior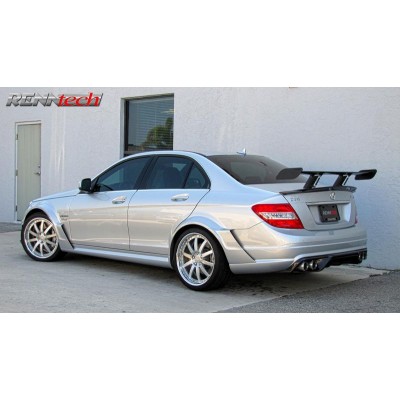 Offering aggressive styling and functional performance; our fully adjustable DTM style rear wing is designed to be mounted to the OEM trunk lid and improves rea...
Maintenance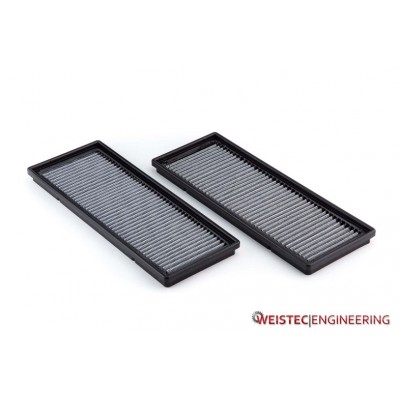 The Weistec M113K High Flow Air Filters are made with our very own high flow element that significantly outflows the factory air filters. The filters are a drop...
Suspension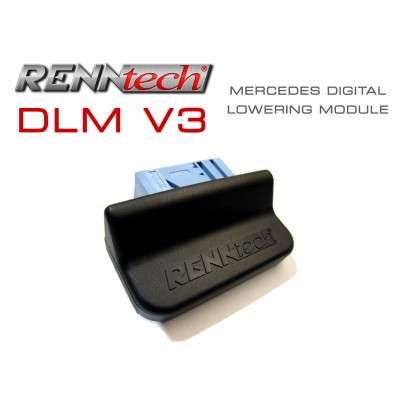 The RENNtech V3 Digital Lowering Module (DLM) is designed to work with all available Mercedes Airmatic or ABC (Hydraulic) Suspensions.The unit allows the user t...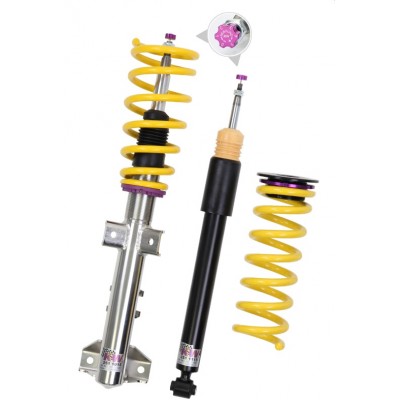 Includes $150 in KMD Tuning Gift Card KW Street Comfort: Individual sport suspension with Maximum comfort Height adjustable Street Comfort allows a loweri...