Engine
Air Box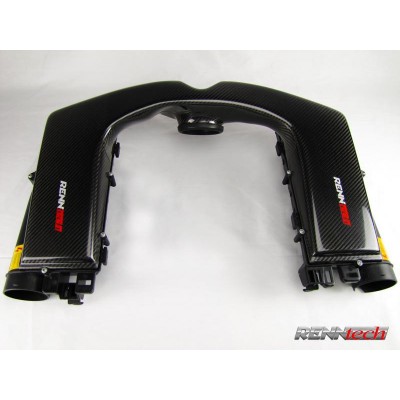 Our 82 mm throttle body and carbon fiber airbox upgrade is the perfect combination to maximize your 55's performance. This combination allows for a great...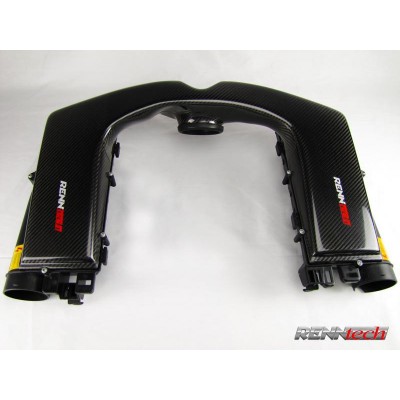 RENNtech Carbon fiber air box for the Mercedes V8 Kompressor engine (M113). Our full carbon fiber airbox is more than just an impressive under the hood showpiec...
Air Filter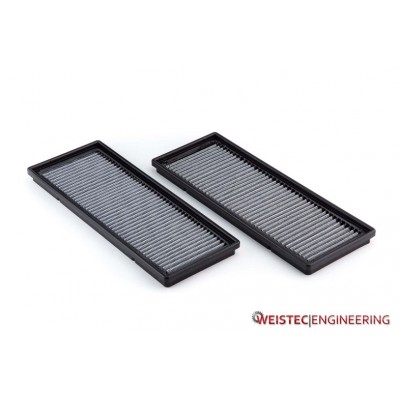 The Weistec M113K High Flow Air Filters are made with our very own high flow element that significantly outflows the factory air filters. The filters are a drop...
Intercooler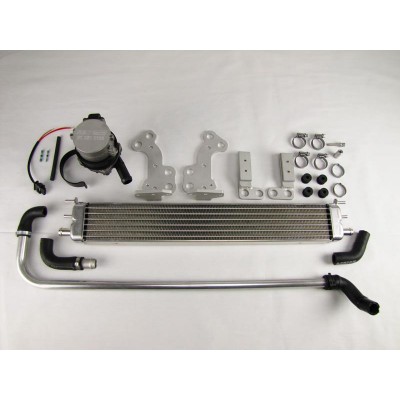 Our latest second generation intercooler pump out performs any other unit on the market; flowing over twice as much coolant as the problematic OEM pump and sign...