Popular Products
Braking
Engine
Exhaust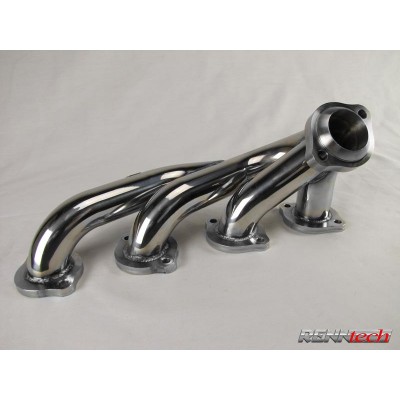 RENNTECH stainless steel and ceramic-coated exhaust headers offer true bolt-on installation, mounting directly to the OE down pipes - and all RENNTECH headers a...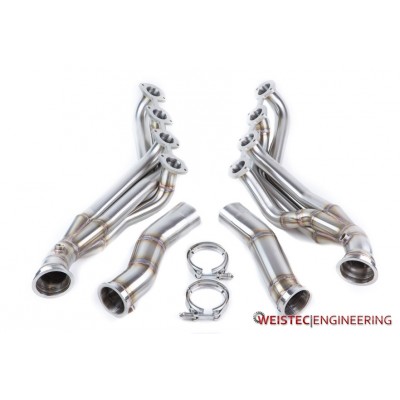 The biggest restriction to making high power with the M113K engine is the limited flow of the factory exhaust manifolds. Whether you want to make as much power ...
Maintenance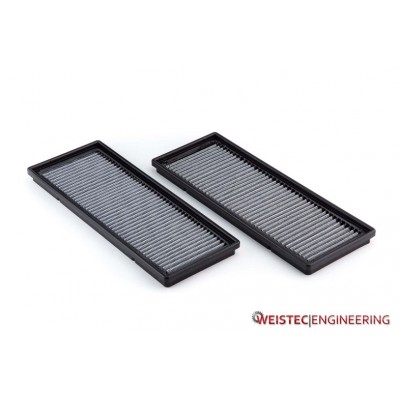 The Weistec M113K High Flow Air Filters are made with our very own high flow element that significantly outflows the factory air filters. The filters are a drop...
Suspension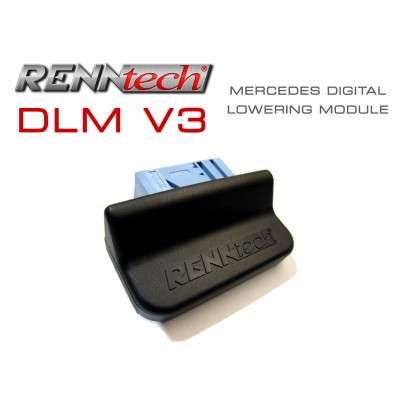 The RENNtech V3 Digital Lowering Module (DLM) is designed to work with all available Mercedes Airmatic or ABC (Hydraulic) Suspensions.The unit allows the user t...