Popular Products
Engine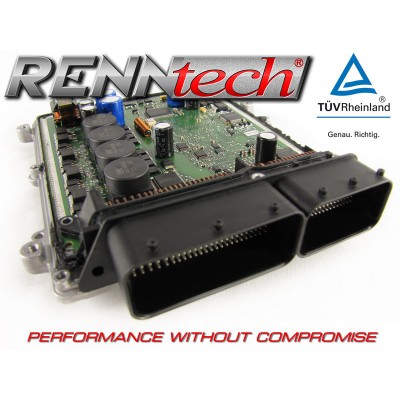 RENNtech has been at the forefront of ECU tuning since electronic engine management started to show up in vehicles during the mid 1980's! Our experience, co...
Suspension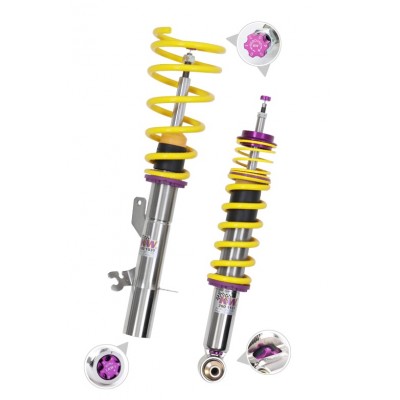 Includes $200 in KMD Tuning Gift Card The KW V3 coilovers offer a track worthy package for the street with its dual dampening technology. The ...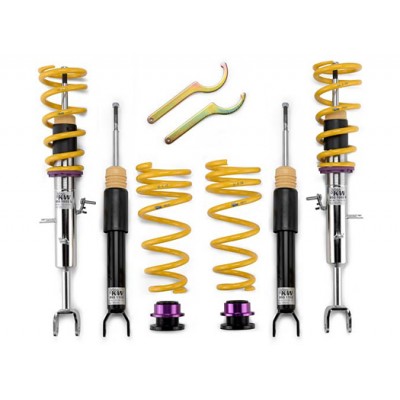 Includes $100 in KMD Tuning Gift Card This KW V1 is the ideal system for customers wishing to rely on the experience of KW's engineers to set the dampe...