Popular Products
Drivetrain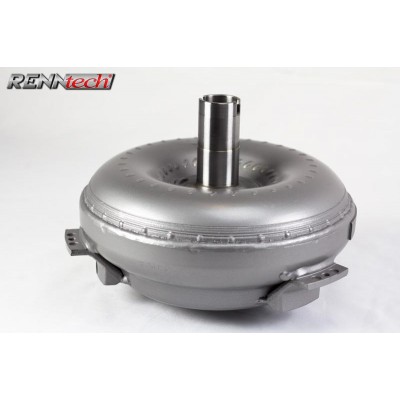 While slippage in the torque converter is important under acceleration, this slippage becomes a liability once cruising speed is achieved. The lock-up clutch co...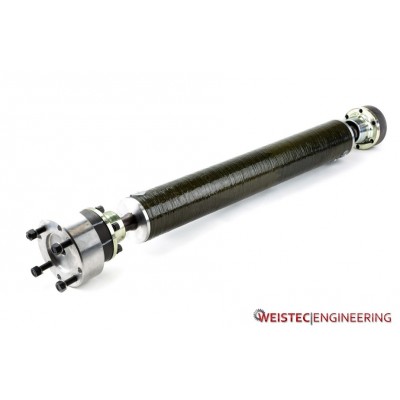 THE WEISTEC SLR MCLAREN DRIVELINE PACKAGE IS A MUST FOR ANY SLR MCLAREN THAT IS DRIVEN THE WAY IT IS MEANT TO BE DRIVEN. CARBON FIBER DRIVESHAFT The Weist...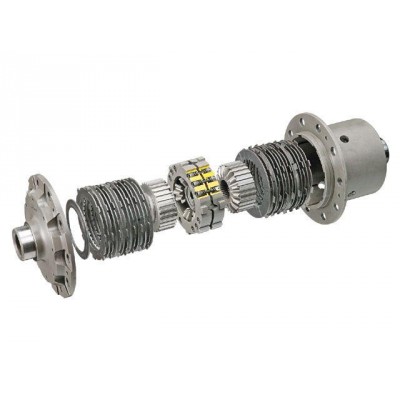 Simply explained, a differential is the last point between the engine and the wheels where power is transferred. The differential functions as a system to direc...
Engine
Exhaust
Improve SLR performance output up to 59HP with the RENNtech Exhaust upgrade consisting of SLR Header and SLR Race Muffler! These RENNTECH SLR headers are dev...
Suspension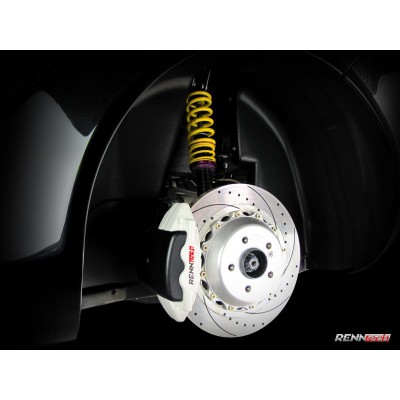 Our 3-way adjustable racing suspension system has been designed for professional motorsports from the world leader in suspension technology, KW Suspensions. ...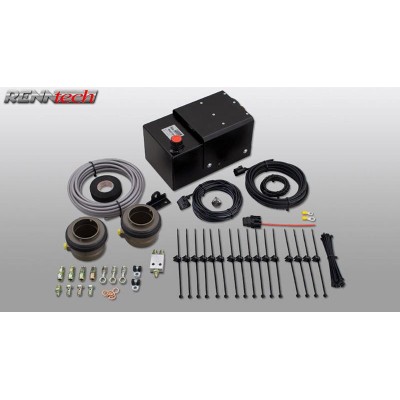 The HLS 2 (Hydraulic Lift System) provides additional road clearance for lowered vehicles by raising the front axle suspension via the push of a button. When ex...