Popular Products
Braking
Drivetrain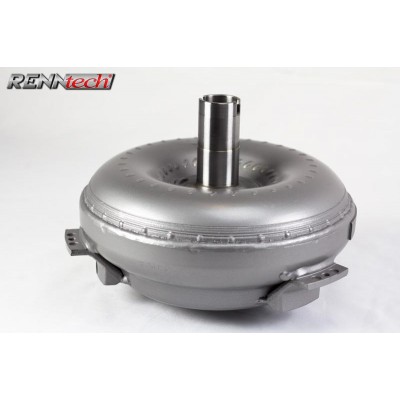 While slippage in the torque converter is important under acceleration, this slippage becomes a liability once cruising speed is achieved. The lock-up clutch co...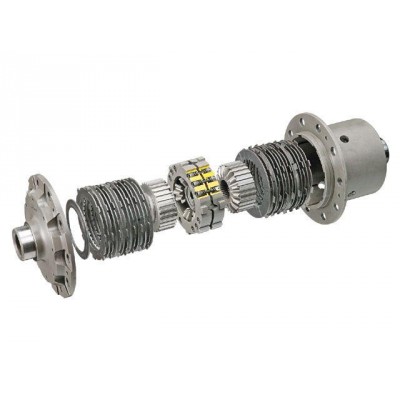 Simply explained, a differential is the last point between the engine and the wheels where power is transferred. The differential functions as a system to direc...
Engine
Suspension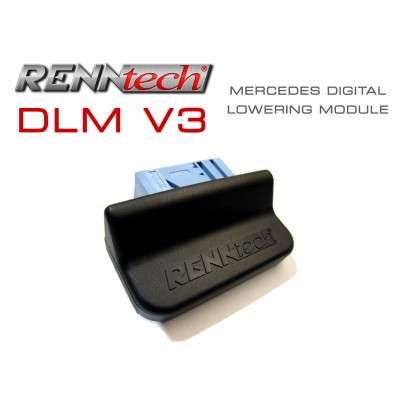 The RENNtech V3 Digital Lowering Module (DLM) is designed to work with all available Mercedes Airmatic or ABC (Hydraulic) Suspensions.The unit allows the user t...