Popular Products
Suspension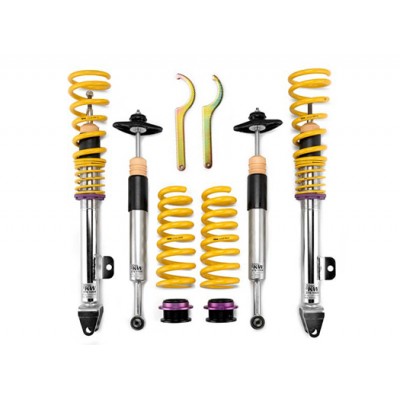 This system intended for the experienced driver who does not only wish to determine the individual lowering of his vehicle, but also wishes to carry out setup a...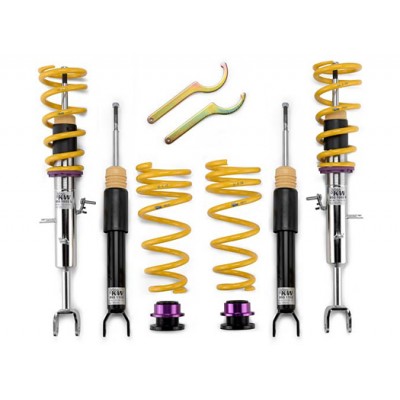 This KW V1 is the ideal system for customers wishing to rely on the experience of KW's engineers to set the damper setting, yet determine their own degree...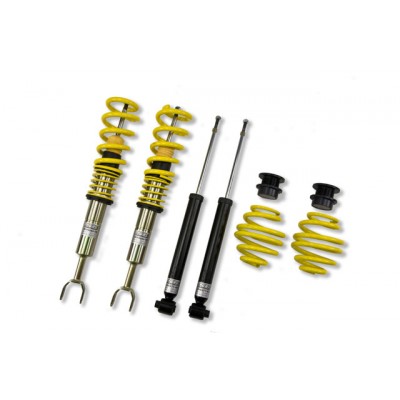 Need to get low? ST coilovers feature a continuous thread construction for height adjustment from moderate to eXtreme! Designed in conjunction with KW Germ...