Popular Products
Drivetrain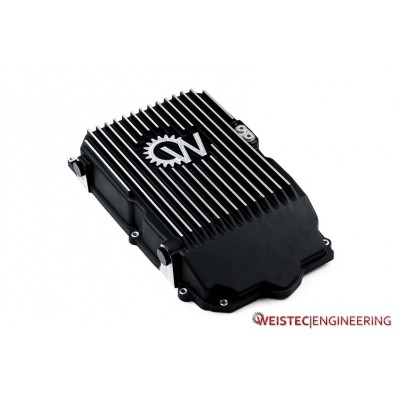 The Weistec 722.9 Transmission Pan provides improvement to the performance of the 7 speed 722.9 transmission in a few ways. Primarily is the increased flu...
Engine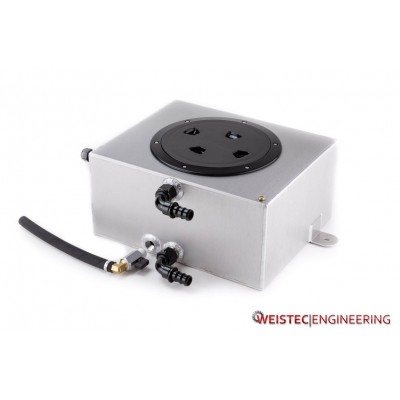 Weistec Engineering is proud to introduce the trunk mounted water tank upgrade for all M156 Supercharged, and M113 Supercharged vehicles. The use of this water ...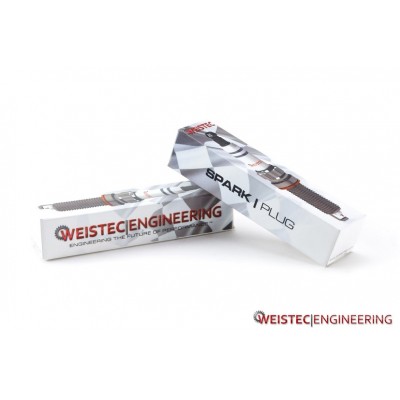 For those who will be making over 630bhp these uniquely designed spark plugs are a must have. The extended electrode tip of the OEM spark plug will be prone to ...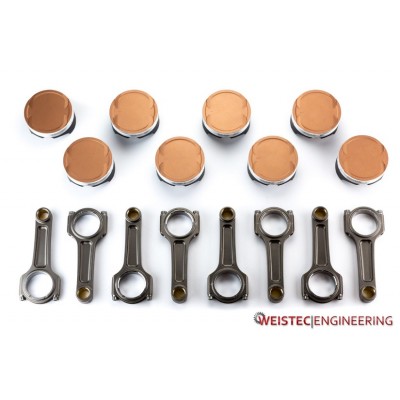 Our forged pistons and billet 4340 rods add a great degree of strength and resilience to the M156 engine. The pistons benefit from an improved wrist pin design ...