Popular Products
Engine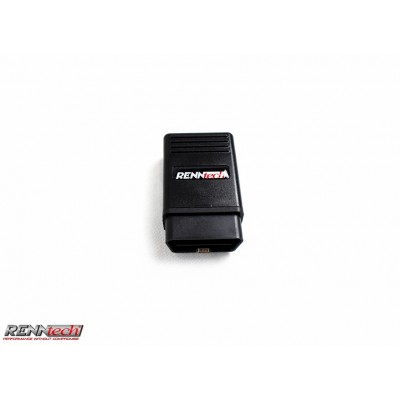 RENNtech HHT (hand held tuner) allows you the unlimited ability to switch between tuned and stock ECU programming and requires no ECU removal! Our proprietar...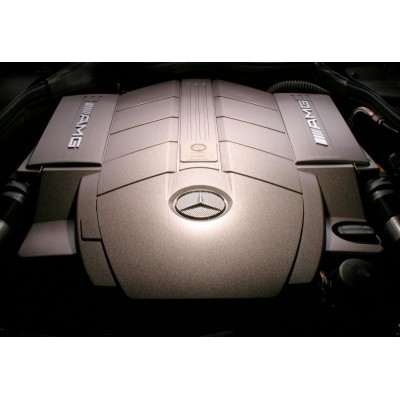 The R1 performance package for the Mercedes 55 series engine includes our proprietary ECU upgrade in addition to our full carbon fiber airbox upgrade whic...
Exhaust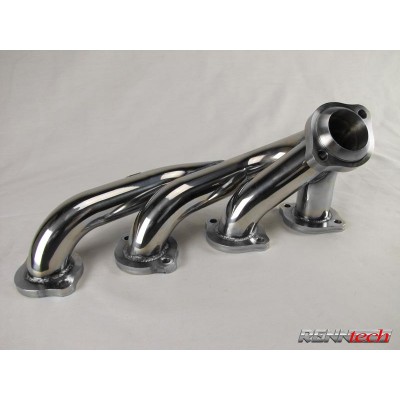 RENNTECH stainless steel and ceramic-coated exhaust headers offer true bolt-on installation, mounting directly to the OE down pipes - and all RENNTECH headers a...
Suspension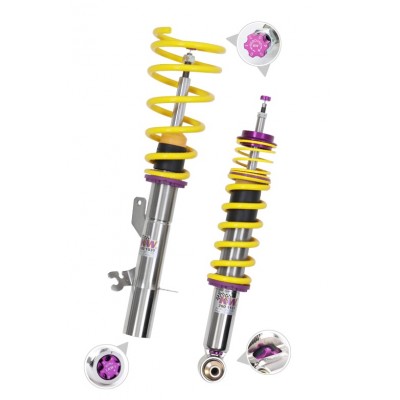 The KW V3 coilovers offer a track worthy package for the street with its dual dampening technology. The separate and independently adjustable reb...