Popular Products
Braking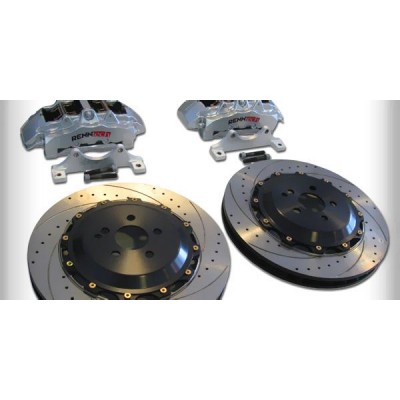 Our performance brake package 3 features: 15.2" two piece front rotors RENNtech performance eight (8) piston front brake calipers Front stainles...
Engine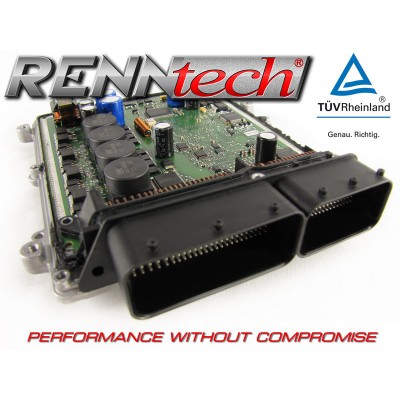 RENNtech has been at the forefront of ECU tuning since electronic engine management started to show up in vehicles during the mid 1980's! Our experience, co...
Exterior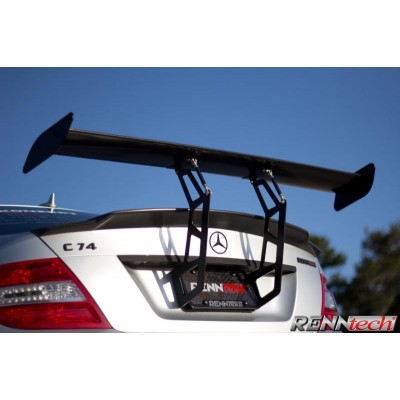 Offering aggressive styling and functional performance; our fully adjustable DTM style rear wing is designed to work in conjunction with our carbon fiber rear d...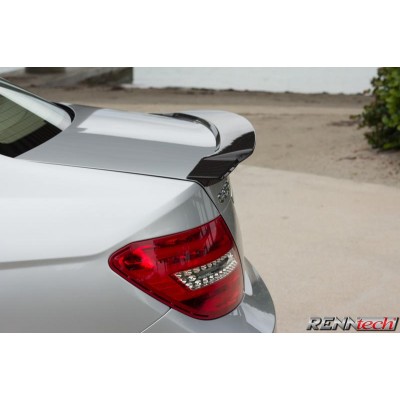 Our full carbon fiber rear decklid spoiler offers aggressive rear end styling and acts as a functional aerodynamic component to improve rear downforce and airfl...
Suspension