Popular Products
Braking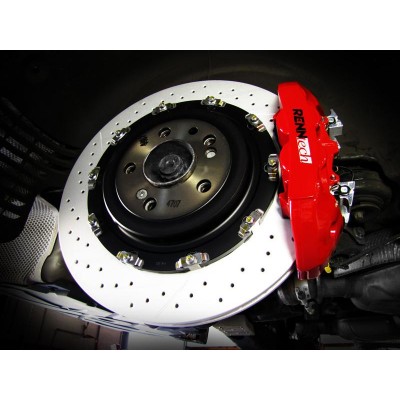 Our brake upgrade kit includes: 14.2" two piece rear rotors 4 piston rear brake calipers Rear stainless steel brake lines Rear high performanc...
Engine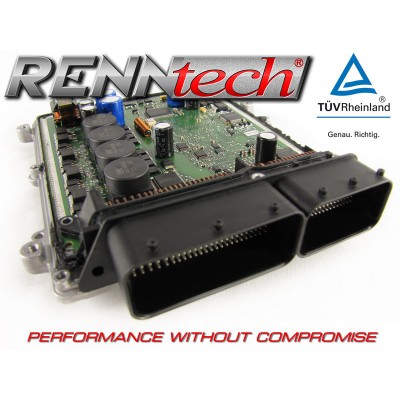 RENNtech has been at the forefront of ECU tuning since electronic engine management started to show up in vehicles during the mid 1980's! Our experience, co...
Suspension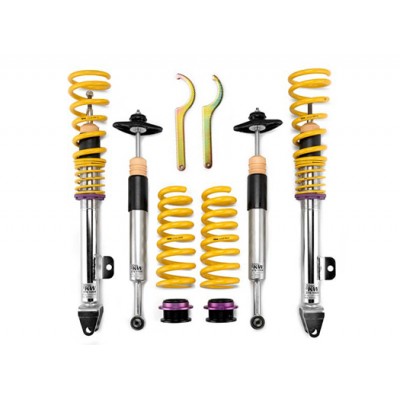 Includes $150 in KMD Tuning Gift Card This system intended for the experienced driver who does not only wish to determine the individual lowering of his vehi...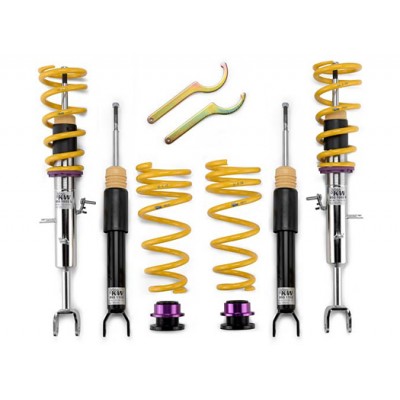 Includes $100 in KMD Tuning Gift Card This KW V1 is the ideal system for customers wishing to rely on the experience of KW's engineers to set the dampe...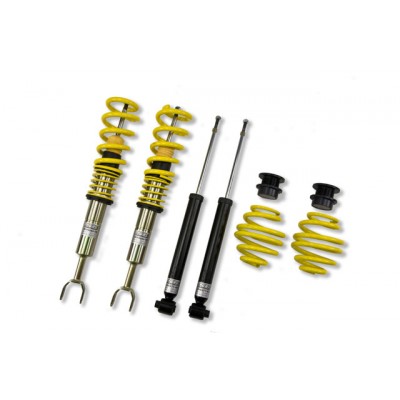 Includes $50 in KMD Tuning Gift Card Need to get low? ST coilovers feature a continuous thread construction for height adjustment from moderate to eXtreme! ...