Popular Products
Braking
Drivetrain
Engine
Exhaust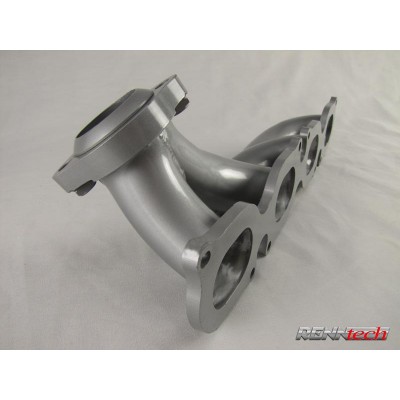 RENNTECH stainless steel and ceramic-coated exhaust headers offer true bolt-on installation, mounting directly to the OE down pipes - and all RENNTECH headers a...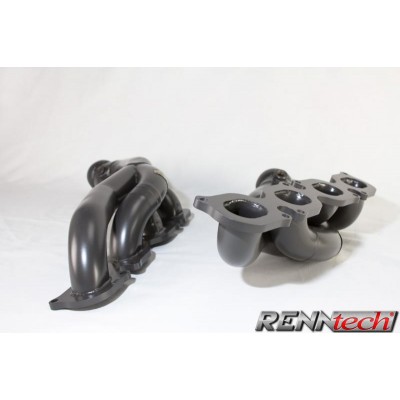 Designed, engineered and manufactured in house specifically for your Mercedes Benz. Our purge welded, ceramic coated long tube headers feature top of the ...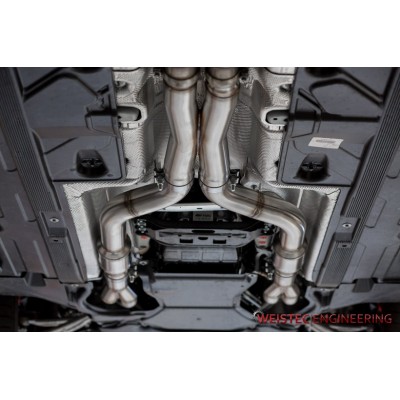 A common upgrade to our Long Tube Header Systems is a High Flow Catalytic Converter. While maintaining the flow characteristics of the Long Tube Header, custome...
Exterior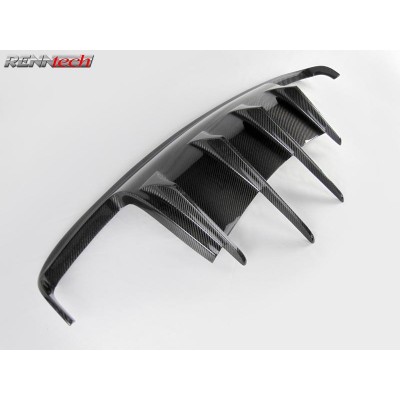 RENNTECH's carbon fiber rear diffusers manage the airflow underneath the car, creating low pressure areas that act like a vacuum, pulling the car to the gro...
Suspension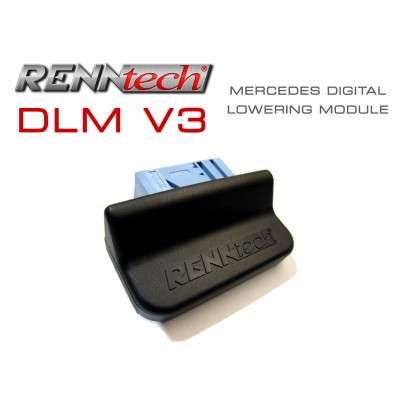 The RENNtech V3 Digital Lowering Module (DLM) is designed to work with all available Mercedes Airmatic or ABC (Hydraulic) Suspensions.The unit allows the user t...