Popular Products
Drivetrain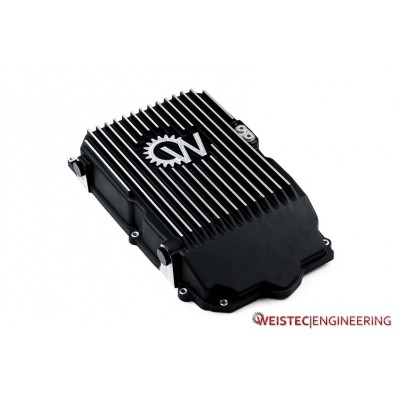 The Weistec 722.9 Transmission Pan provides improvement to the performance of the 7 speed 722.9 transmission in a few ways. Primarily is the increased flu...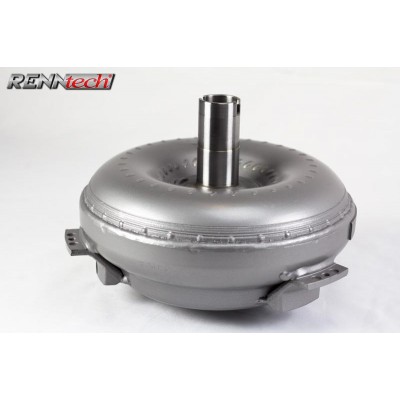 While slippage in the torque converter is important under acceleration, this slippage becomes a liability once cruising speed is achieved. The lock-up clutch co...
Engine
Exhaust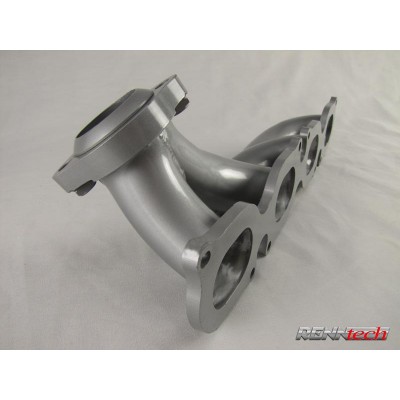 RENNTECH stainless steel and ceramic-coated exhaust headers offer true bolt-on installation, mounting directly to the OE down pipes - and all RENNTECH headers a...
Suspension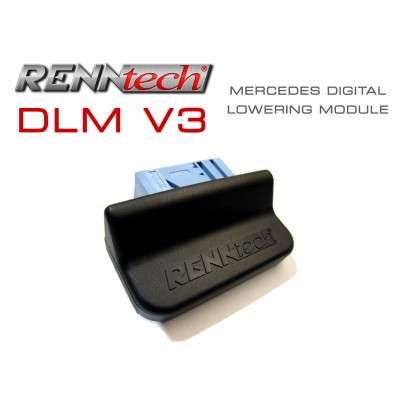 The RENNtech V3 Digital Lowering Module (DLM) is designed to work with all available Mercedes Airmatic or ABC (Hydraulic) Suspensions.The unit allows the user t...