Popular Products
Braking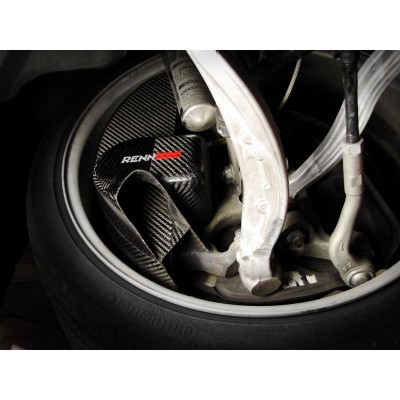 Our front brake air ducts were designed in conjunction with our front splitter to dramatically increase cooling air flow to the front brakes reducing brake fade...
Engine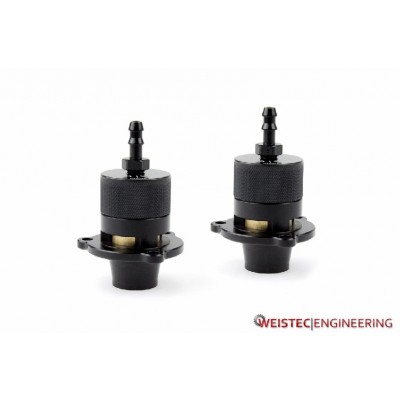 The Mercedes M275 and M279 Biturbo V12 engines found in the AMG 65 models feature plastic bypass valves that are installed the the compressor covers of each tur...
Suspension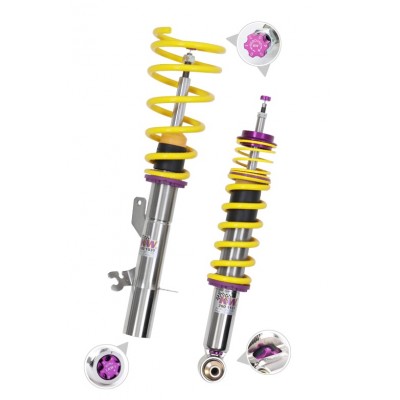 The KW V3 coilovers offer a track worthy package for the street with its dual dampening technology. The separate and independently adjustable reb...