Popular Products
Braking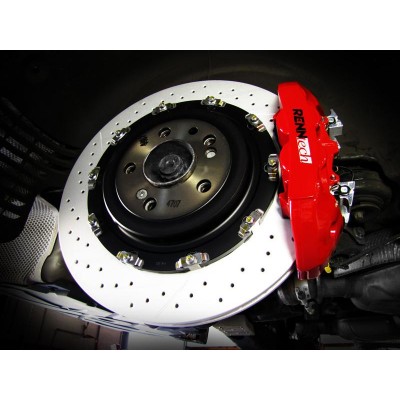 Our brake upgrade kit includes: 14.2" two piece rear rotors 4 piston rear brake calipers Rear stainless steel brake lines Rear high performanc...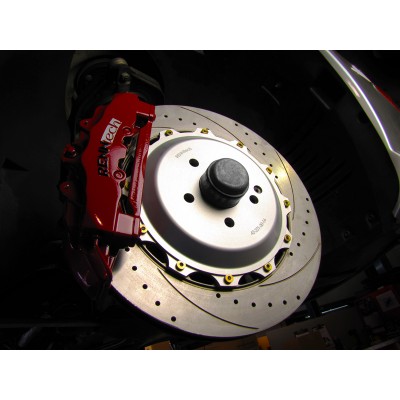 Our performance brake package 4 is the ultimate upgrade for your braking system, allowing for maximum stopping power and improved safety. Our upgrade in...
Drivetrain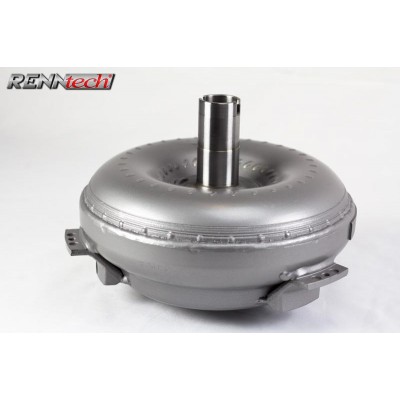 While slippage in the torque converter is important under acceleration, this slippage becomes a liability once cruising speed is achieved. The lock-up clutch co...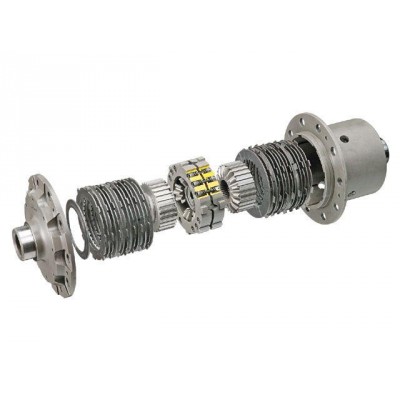 Simply explained, a differential is the last point between the engine and the wheels where power is transferred. The differential functions as a system to direc...
Engine
Exhaust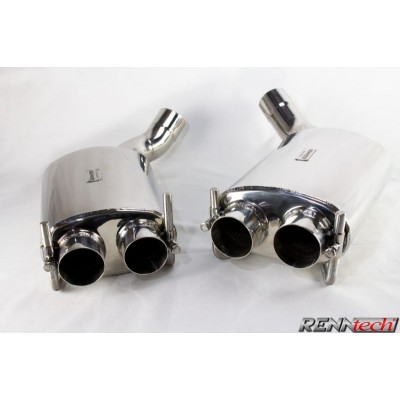 RENNtech stainless steel (SS) sport mufflers are hand made and rigorously tested to remove any unwanted resonances in the cabin to deliver a deep sound that kee...
Exterior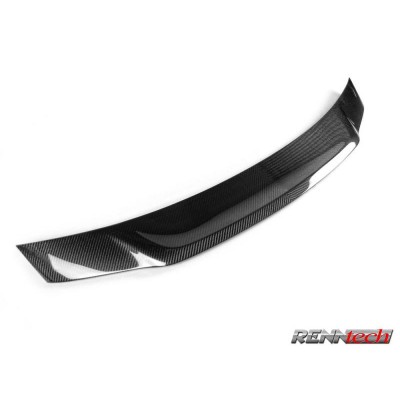 RENNtech is proud to introduce an all new rear decklid spoiler design for the Mercedes-Benz CL-class. This highly integrated prepreg carbon fiber spoiler ...