Suspension
KW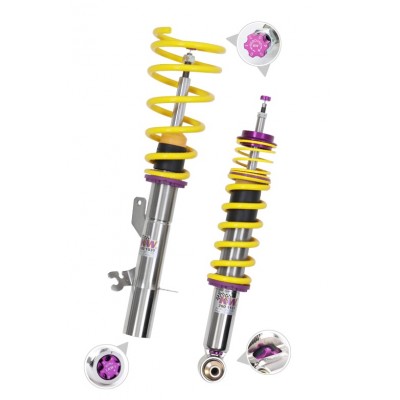 The KW V3 coilovers offer a track worthy package for the street with its dual dampening technology. The separate and independently adjustable reb...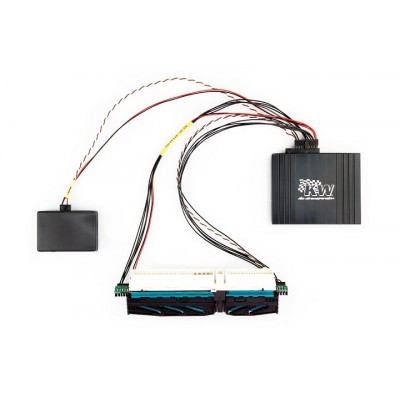 Electronic lowering modules for a more attractive vehicle appearance and increased driving dynamics - to be used with KW App for iPhone, iPod touch and iPad&nbs...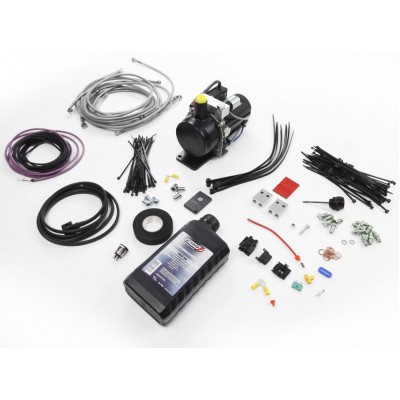 For Magnetic Ride Only. KW HLS: Hydraulic Lift System HLS is available in two configurations, HLS 2 which is fitted on the front axles only or HLS 4 wh...