Popular Products
Drivetrain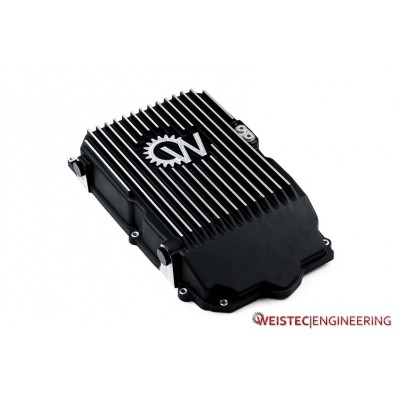 The Weistec 722.9 Transmission Pan provides improvement to the performance of the 7 speed 722.9 transmission in a few ways. Primarily is the increased flu...
Engine
Exhaust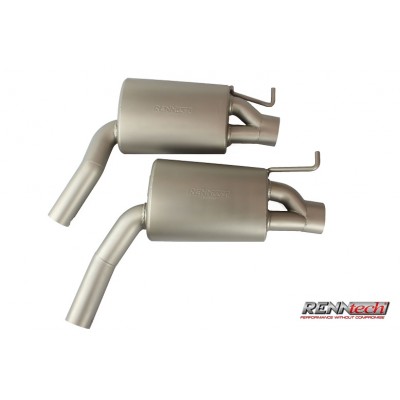 RENNtech T-304 stainless steel (SS) sport mufflers are hand made and rigorously tested to remove any unwanted resonances in the cabin to deliver a deep sound th...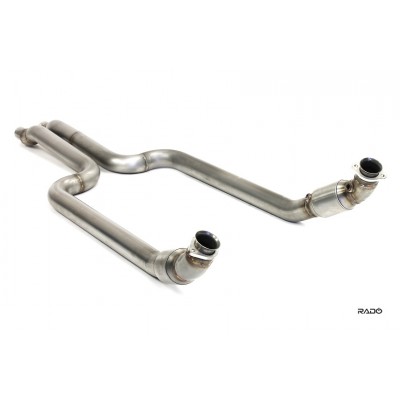 RADO manufactures the best downpipes that you can purchase for your car. Our downpipes are made using high quality stainless steel. We use stainless steel pipin...
Exterior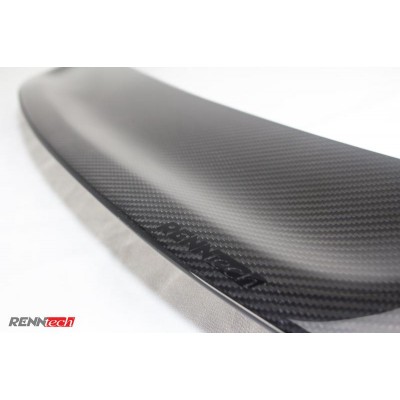 Our full carbon fiber rear spoiler for the 218 CLS is the proverbial "cherry on top" and a stunning addition to the rear of the CLS exteri...
Suspension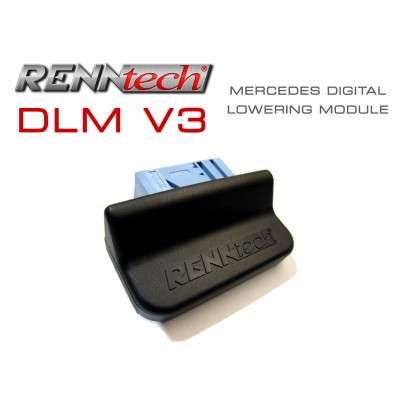 The RENNtech V3 Digital Lowering Module (DLM) is designed to work with all available Mercedes Airmatic or ABC (Hydraulic) Suspensions.The unit allows the user t...