Popular Products
Engine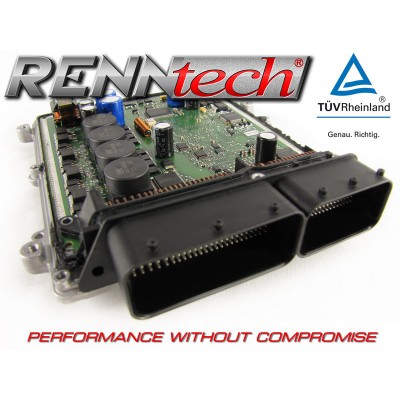 RENNtech has been at the forefront of ECU tuning since electronic engine management started to show up in vehicles during the mid 1980's! Our experience, co...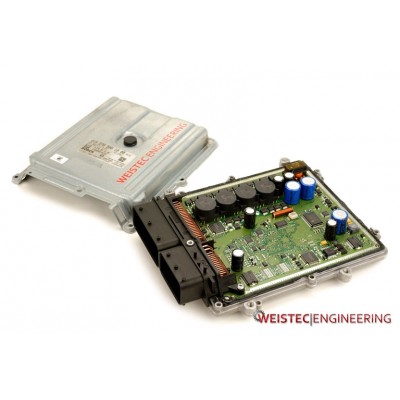 416 HORSEPOWER, 420 FT-LBS TORQUE The Weistec M273 ECU upgrade For the naturally aspirated 5.5 liter V8 engine provides substatial gains across the entire po...
Suspension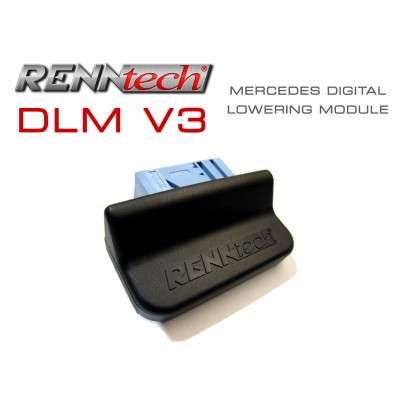 The RENNtech V3 Digital Lowering Module (DLM) is designed to work with all available Mercedes Airmatic or ABC (Hydraulic) Suspensions.The unit allows the user t...