Popular Products
Braking
Drivetrain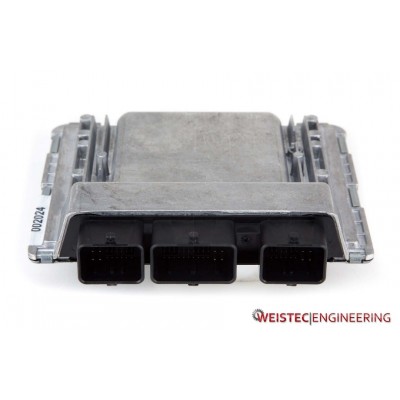 GREATLY IMPROVED SHIFTING The Weistec Engineering SLS TCU Upgrade for the SLS, SLS Roadster, and SLS GT will match your transmission's performance to t...
Engine
Exhaust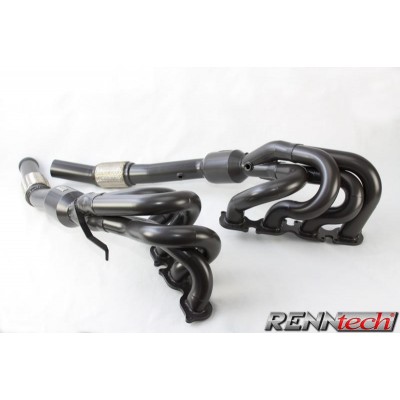 Designed, engineered and manufactured in house specifically for the SLS. Our purge welded, ceramic coated long tube headers feature top of the line b...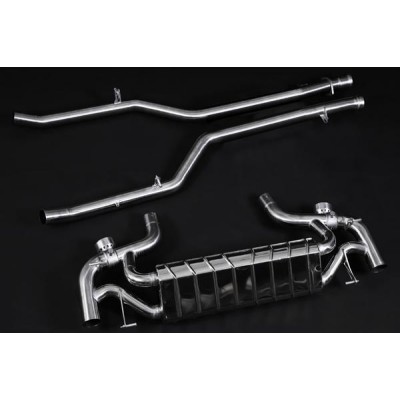 SLS AMG Valve Controlled Sport Exhaust System (Incl. Programmable remote control) Back pressure monitored exhaust system with two exhaust valves for the Merc...
Exterior
Suspension