Popular Products
Drivetrain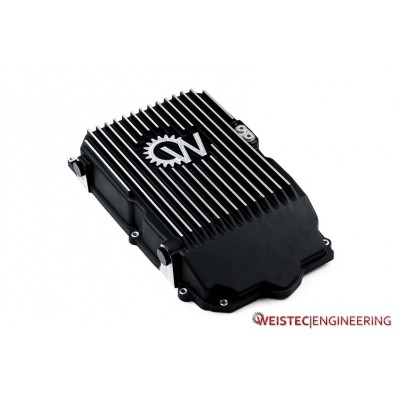 The Weistec 722.9 Transmission Pan provides improvement to the performance of the 7 speed 722.9 transmission in a few ways. Primarily is the increased flu...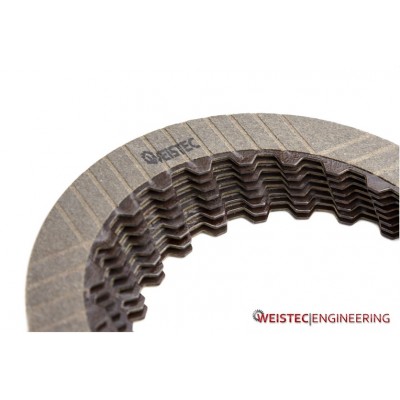 The Weistec Engineering 722.9 Bulletproof Build Package is a complete set of parts needed for building the 7 speed 722.9 transmission. The most important ...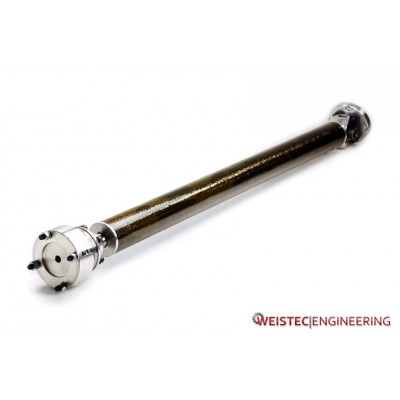 Our carbon fiber driveshaft reduces over all vehicle weight as well as rotational mass all without sacrificing strength. The carbon fiber driveshaft will improv...
Engine
Exhaust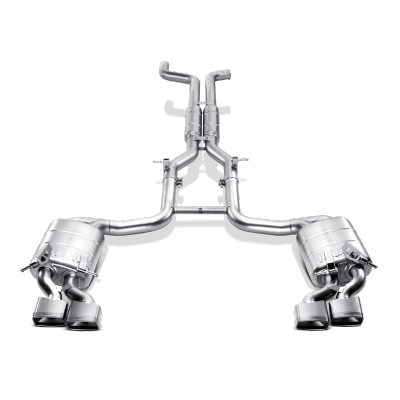 The full Akrapovic Titanium Evolution exhaust system includes the mufflers a lightweight link pipe assembly that incorporates integrated resonators and unique e...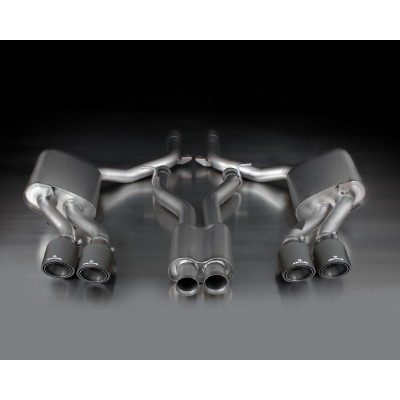 Ranked number one in the world, Austrian manufacturer REMUS is ahead of the game with their top of the line exhaust systems. At REMUS, an exhaust is not simply ...
Suspension